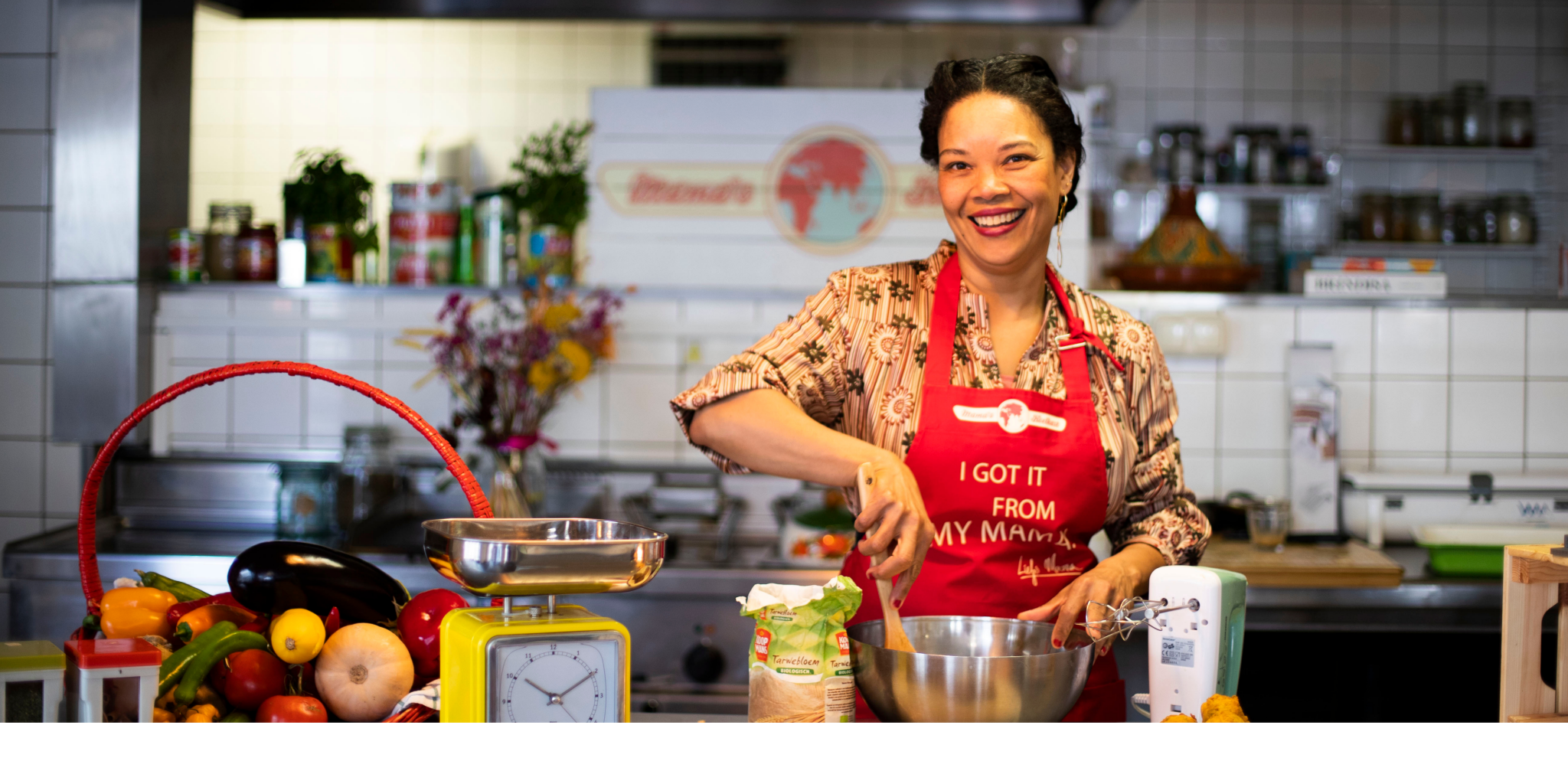 Catering
Mama's Koelkast will come to you
Are you looking for a unique catering?
Do you want to give the guests of your event, business party, wedding, dinner party or anniversary something more than just food? Then, put your trust in our Mamas! Because besides the most delicious dishes, our Mamas will also serve the most beautiful stories about their recipes and their history. With a big smile and a large amount of hospitability that you would typically only see in your living rooms.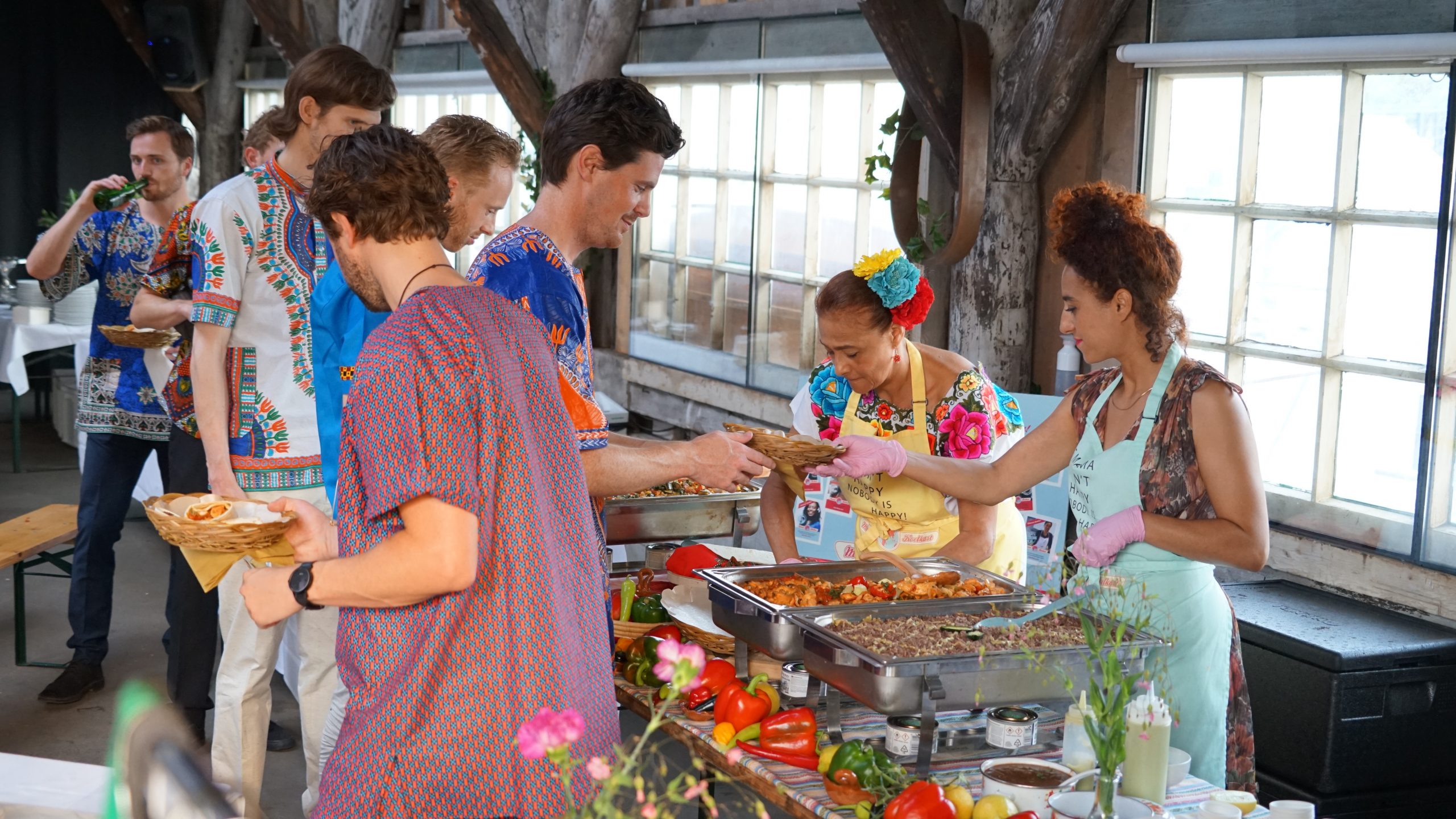 Types of catering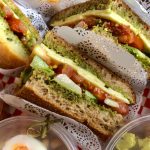 Business Catering
Mama's Koelkast will attend the daily lunch of the entire company. Our Mamas will cook a colourful menu so that your employees can perform optimally throughout the entire day. We can do this on location in the company canteen, or we'll drive a food truck to the entrance of your business! The Mamas will also gladly help when it comes to business parties.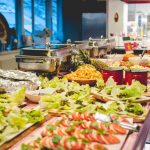 Buffet Catering
Have you planned a seminar, reunion, party or anniversary? Buffet catering is a lovely alternative to a served dinner. We know what people like and facilitate the great dynamic of a buffet with our friendly Mamas.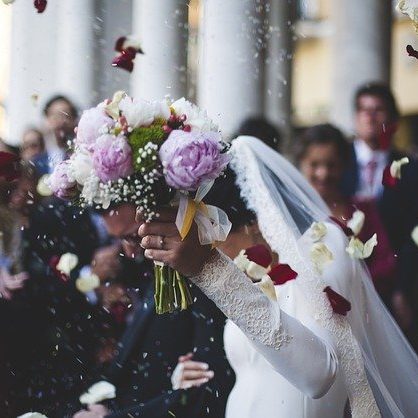 Wedding Catering
Mama's Koelkast has had the pleasure of serving as catering for wedding parties throughout the entire country. We like to take away all your culinary concerns on this special day so that everybody can enjoy the occasion with the spotlight on the beautiful newlyweds. Wedding Catering is just so special!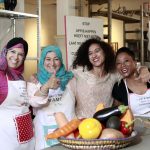 Event Catering
We can do any type of event catering you want. As caterers for parties throughout the country, we design the menu to the theme you want. Mama's Koelkast can cater for conventions of up to 1,000 people, while our approach will continue to be personal.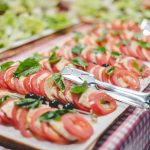 Crew Catering
We consider Crew Catering to be a special case. During a day of recording, the team is often hard at work and is often under much pressure. We understand the importance of a catering break during these intensive periods. Even if it's just a quick snack. Our kind and personal service, combined with our quality, will ensure that the crew members can recharge themselves for the tasks ahead.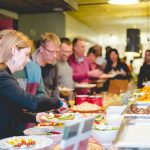 Party Catering
Party or reception, whatever the occasion, Mama's Koelkast is the catering for you. Our party catering service will give you the extra thing you need for any type of party, whether in the Randstad or outside of it. Besides appetisers, drinks and complete dishes, Mama's Koelkast can also provide the decoration, crockery and cutlery. We will think together with you about what is necessary to make this party an absolute success.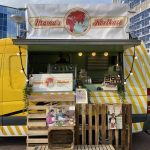 Food truck Catering
Turn your meal into an experience by using the food truck from Mama's Koelkast. The food truck will go to the location and can share all the delicious meals and a Mama who will lovingly serve all the guests. The food truck is very practical for business parties, weddings, anniversaries or birthday parties. Besides authentic meals, you can also enjoy live cooking inside the food truck.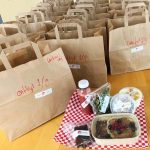 Home catering
Since 2020 working from home has become a routine for many people. However, sometimes it's nice to go out with your team for some appetisers and drinks during an online meeting or digital dinner party. Mama's Koelkast has a delivery team to ensure your entire team has the catered meal at their house simultaneously, no matter the distance between the members. Mama's Zoom breakfast is very popular, although lunch, dinner party or dinner are also possible.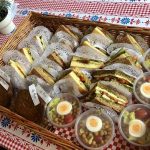 Catering at home
Another development from 2020 is giving a party with a small group of people. This is another thing that the Mamas can cater for you! We'll look through the option of catering at a distance for you, a perfect option for a small birthday party or some other celebration. Mama's Koelkast delivers authentic dishes to your house, possibly with the material to eat and always with an explanation about the meal, the cooking Mama and the instructions on how to serve and conserve it. A safe way to enjoy!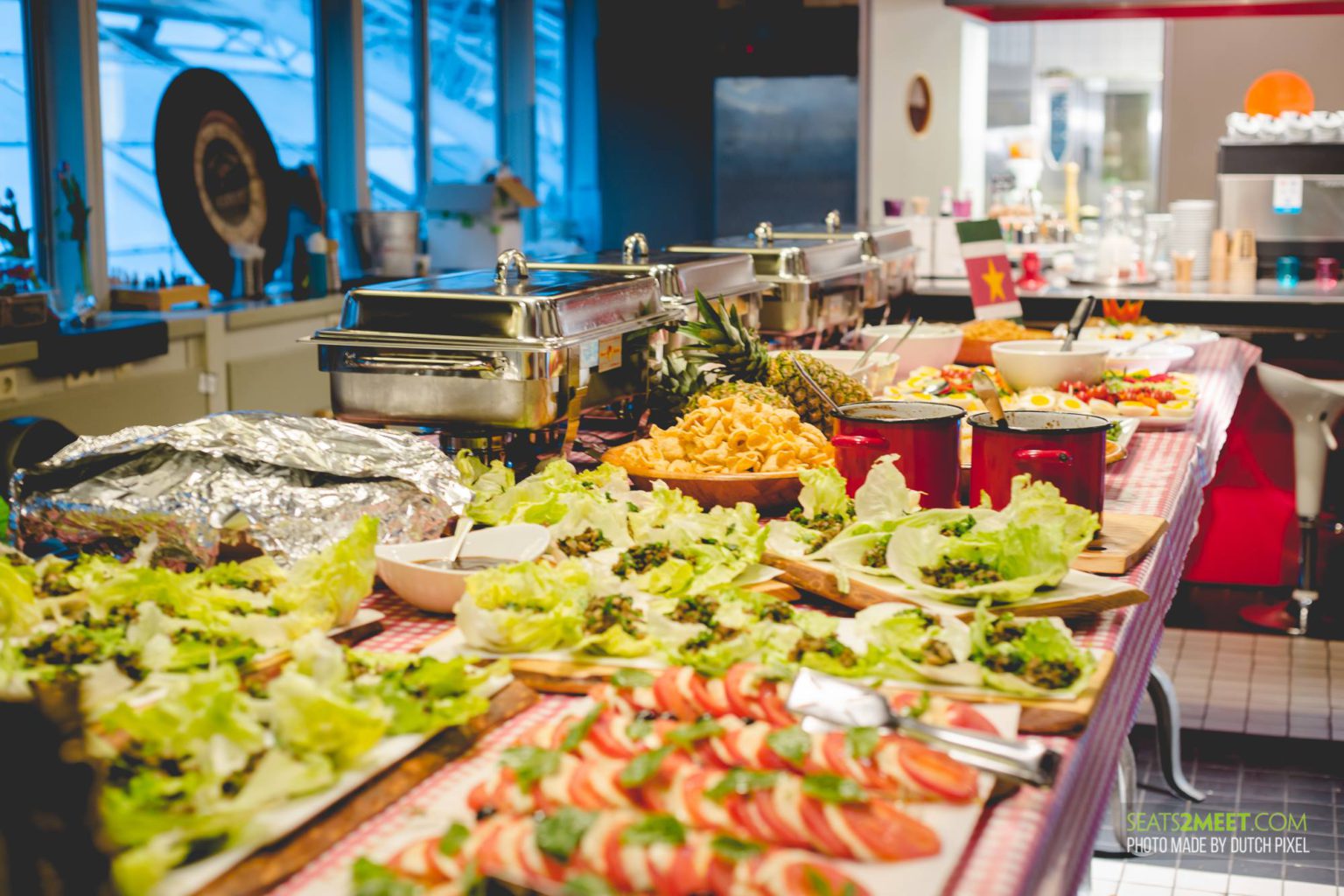 Do you want to ask a question or make a reservation?