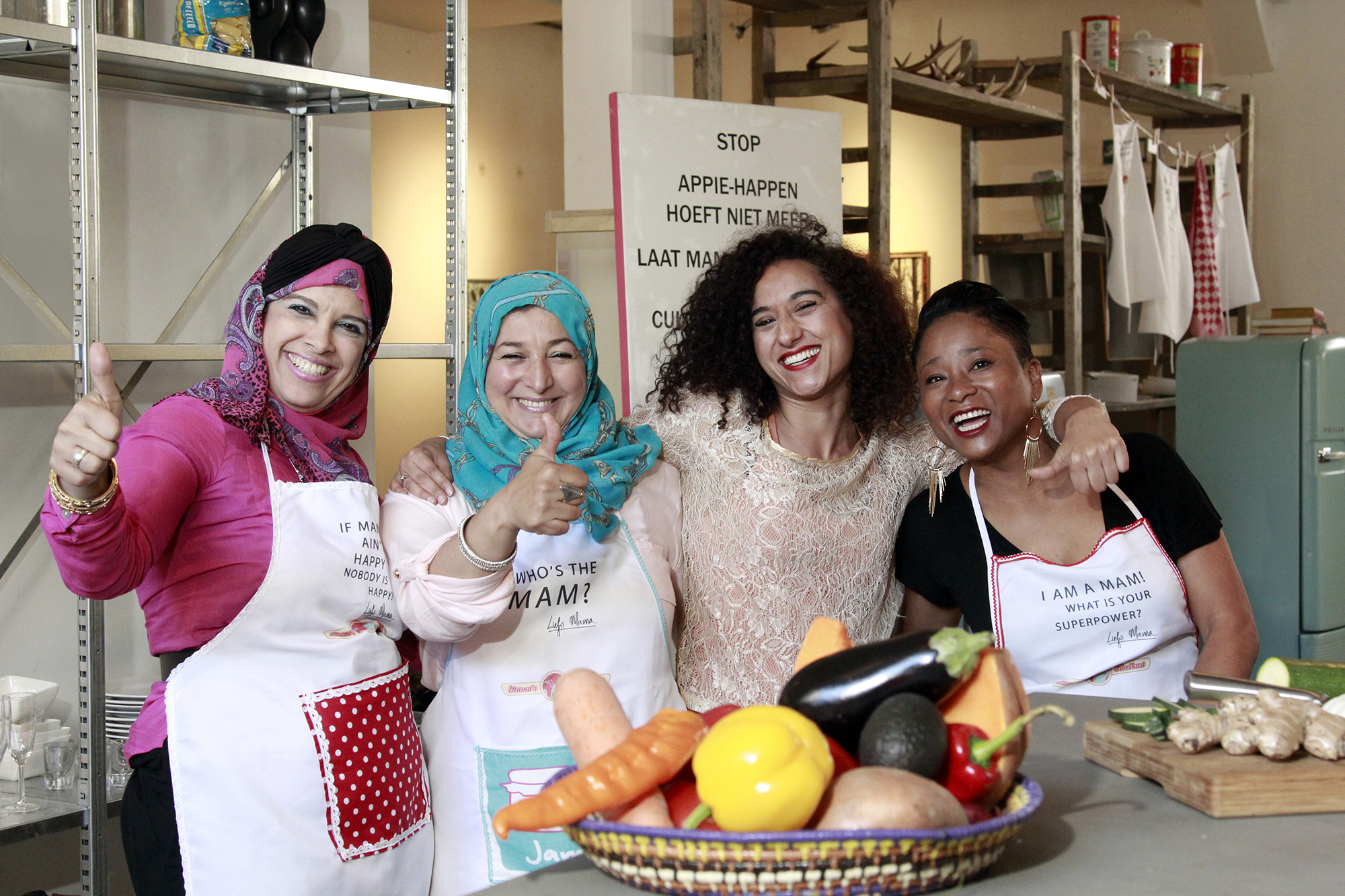 Catering by real Mamas!
Mama's Koelkast – Catering and Cooking Workshops by Mamas
The most surprising and original catering in the Netherlands!
The idea behind Mama's Koelkast
The idea of Mama's Koelkast began in 2012 when I found my mum's last leftovers of Moroccan pea soup and harira. My mum was gone by that point. She had died a few months earlier, and the leftovers were still there. I couldn't bring myself to eat them or just keep them lying around forever. What could I do? I didn't want to lose the memory of her food.
My mum's food was so delicious because she had prepared it herself. Because it was filled to the brim with love and passion. And that is the exact thing that's so difficult to find in a supermarket, corporate canteen or takeaway restaurant. But thankfully, there are thousands of women who cook the same way my mum did. So I decided to search for them. To cook together, tell stories and have the Netherlands get in contact with the most delicious family recipes from all over the world!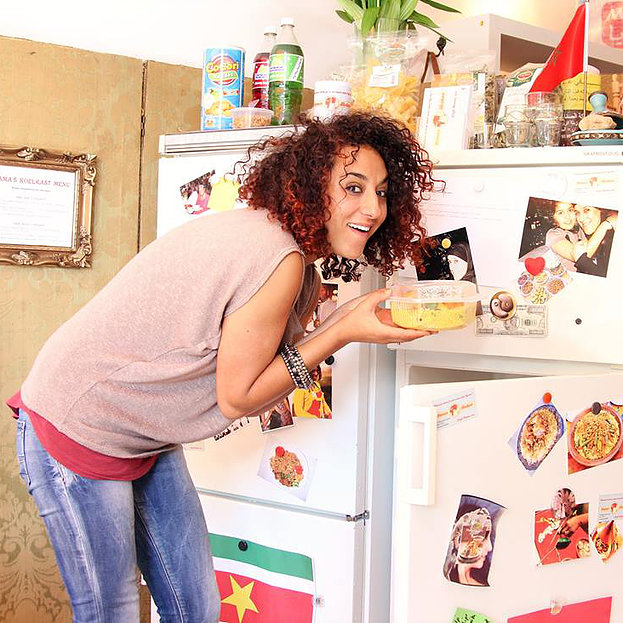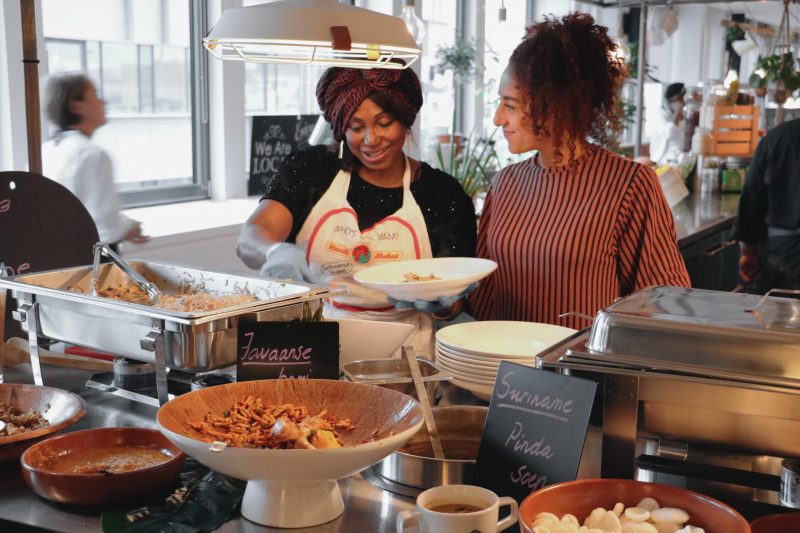 Mama's Training
I've met more and more mothers who want to share their authentic meals throughout the past nine years. More and more customers were able to find us as well. To fulfil the demand and to serve mama's meals on a larger scale, I started with training the cooking mothers. There's a lot to consider when it comes to catering professionally. While working, I shared my knowledge and experience with the Mamas immediately in practice. I also gave them advice for their own food sector company.
However, there were no assignments during the pandemic, and the entire organic training course came to a grinding halt. Meanwhile, more and more Mamas signed up with Mama's Koelkast to work together and learn. This is how the idea started to create a structured training programme. In Mama's Koelkast Academy, we'll talk about everything, from food safety to marketing and giving cooking workshops. Besides this, Mama's Koelkast now offers diverse courses about these topics.
Mama's Koelkast…
Offers 20 different cuisines
Cooks on location or brings the food to you
For groups of 20 to 1.000 people
Serves, tidies up and cleans
Can make breakfast, lunch, dinner and dinner parties
Also has dessert mamas!
Cooks in the entire country
Is HACCP certified
Gives cooking workshops
Offers training and courses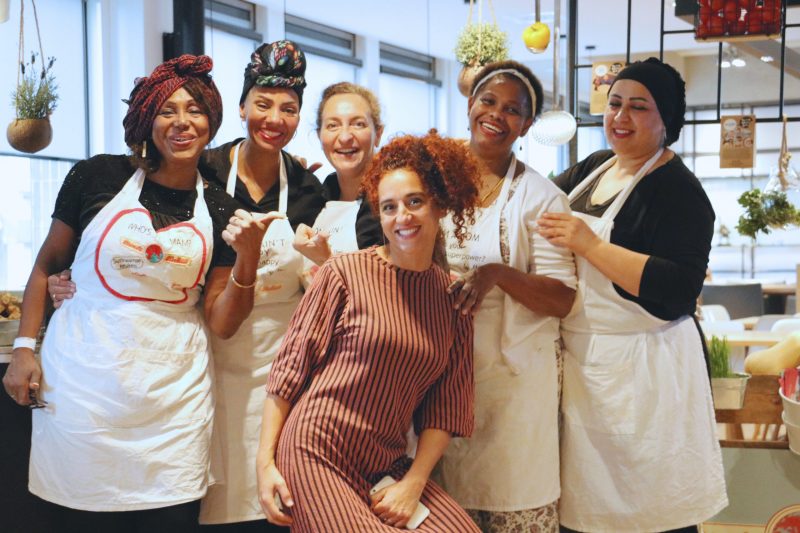 54456
happy and satisfied eaters
Meet the Mama's
Meet our Mamas; they're ready to share their stories and authentic recipes with you!
Discover your new favourite cuisine and meals.
What our happy and satisfied eaters say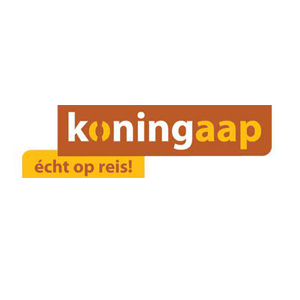 "Delicious authentic soul food! An amazing concept and a real recommendation if you're looking for an original caterer! Your dinner will become a real experience for your guest and your taste buds!"
Noreen Goa
Koning Aap Amsterdam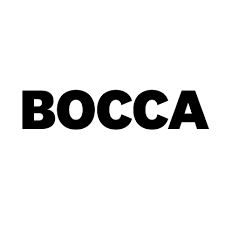 "Hi Mama's Koelkast, the event went very well and our audience gobbled up Mama Lilly's bites!"
Karina Hof
Bocca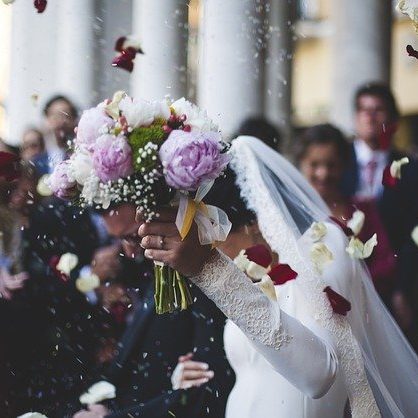 "We also have really enjoyed it, and your delicious food really made the entire day complete."
Daphne
Bruid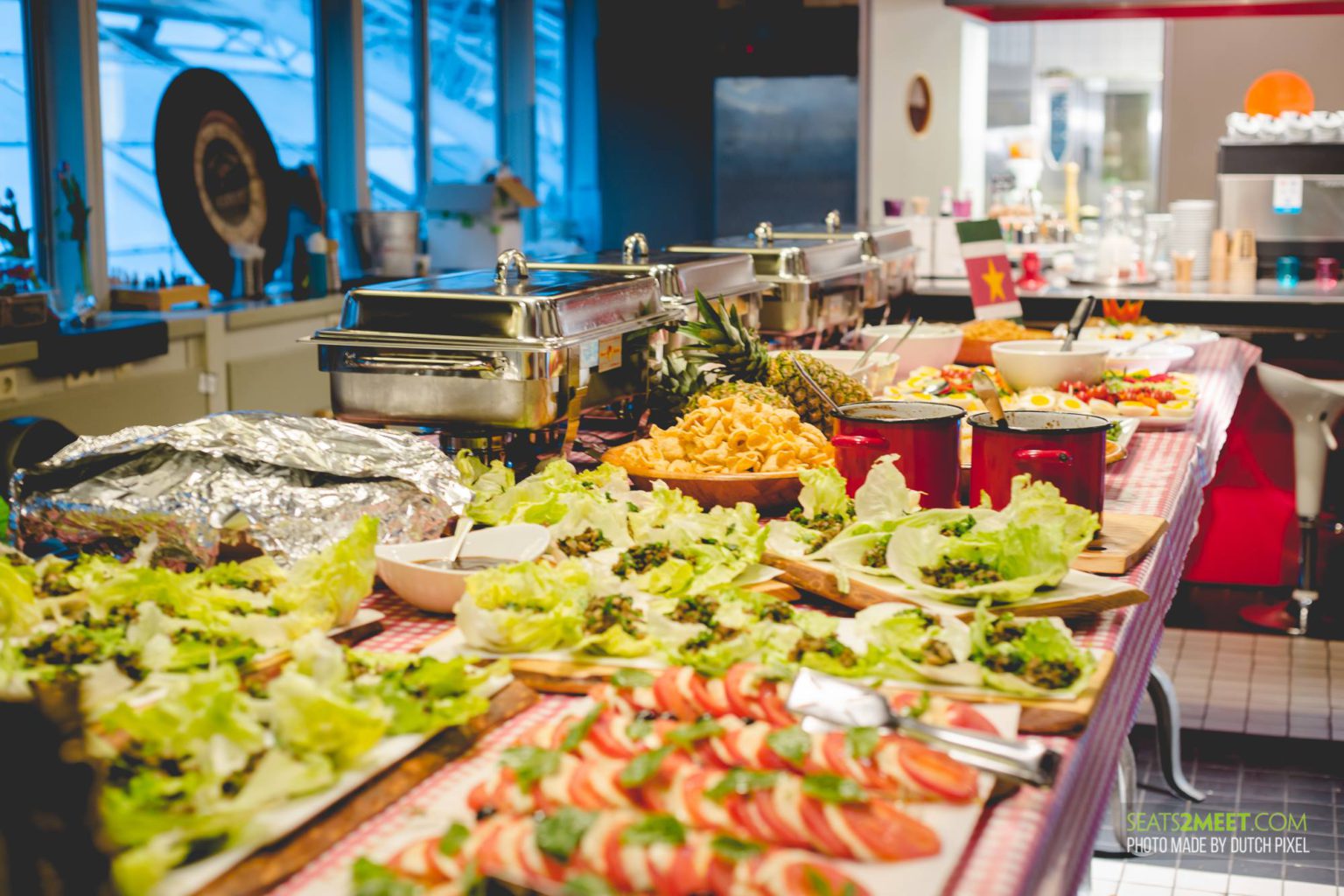 Do you want to ask a question or make a reservation?