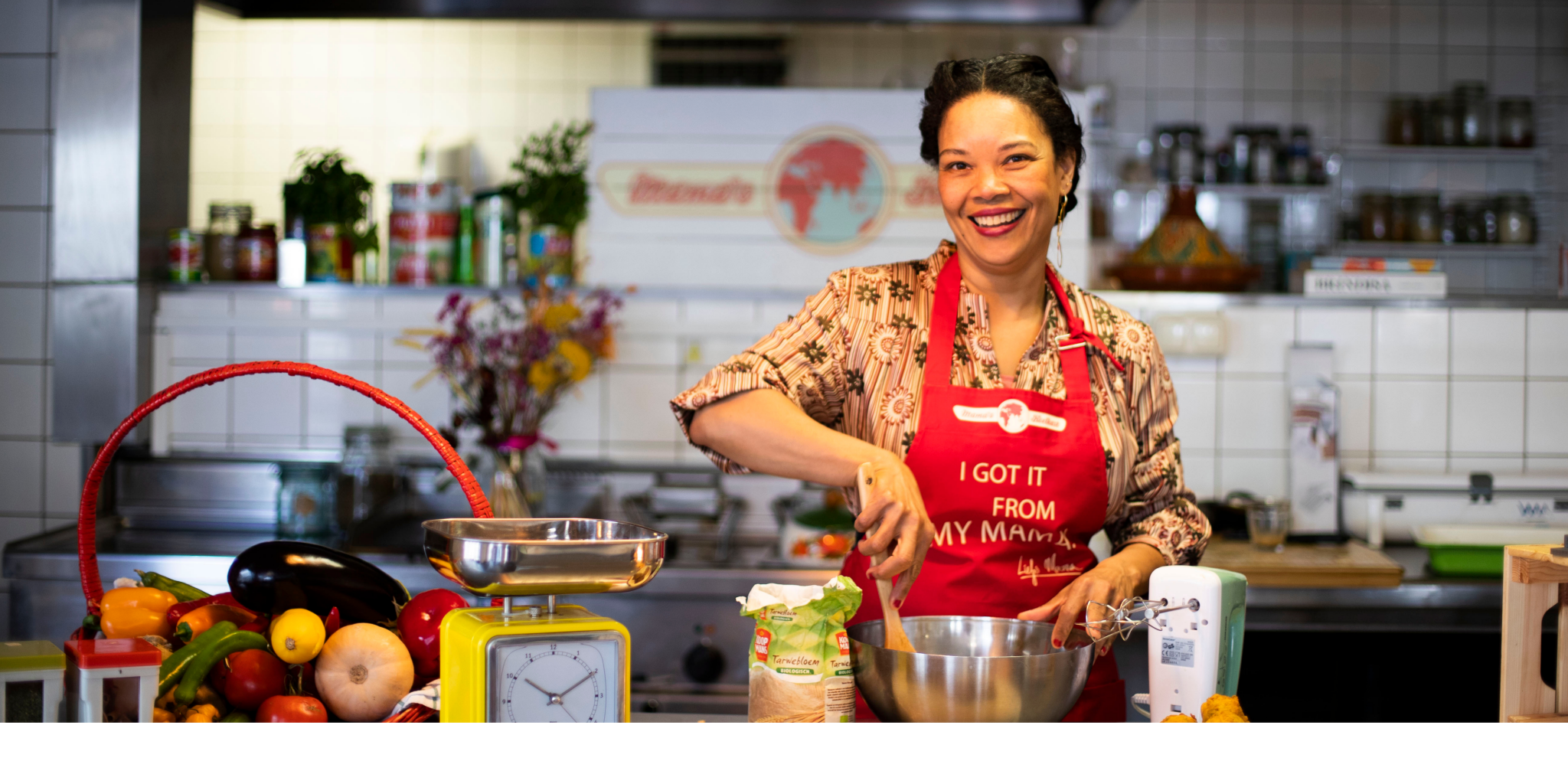 Our Mamas
Meet the Mama's
Mama's Koelkast knows Mamas from around the country. They are familiar with nearly any cuisine around the world! Which cuisine is your favourite?
Are you an enthusiastic Mama, and would you also like to cook for Mama's Koelkast? Please, send an e-mail to info@mamaskoelkast.nl.
Do you want one or more Mamas to cook for you? We provide both catering and cooking workshops.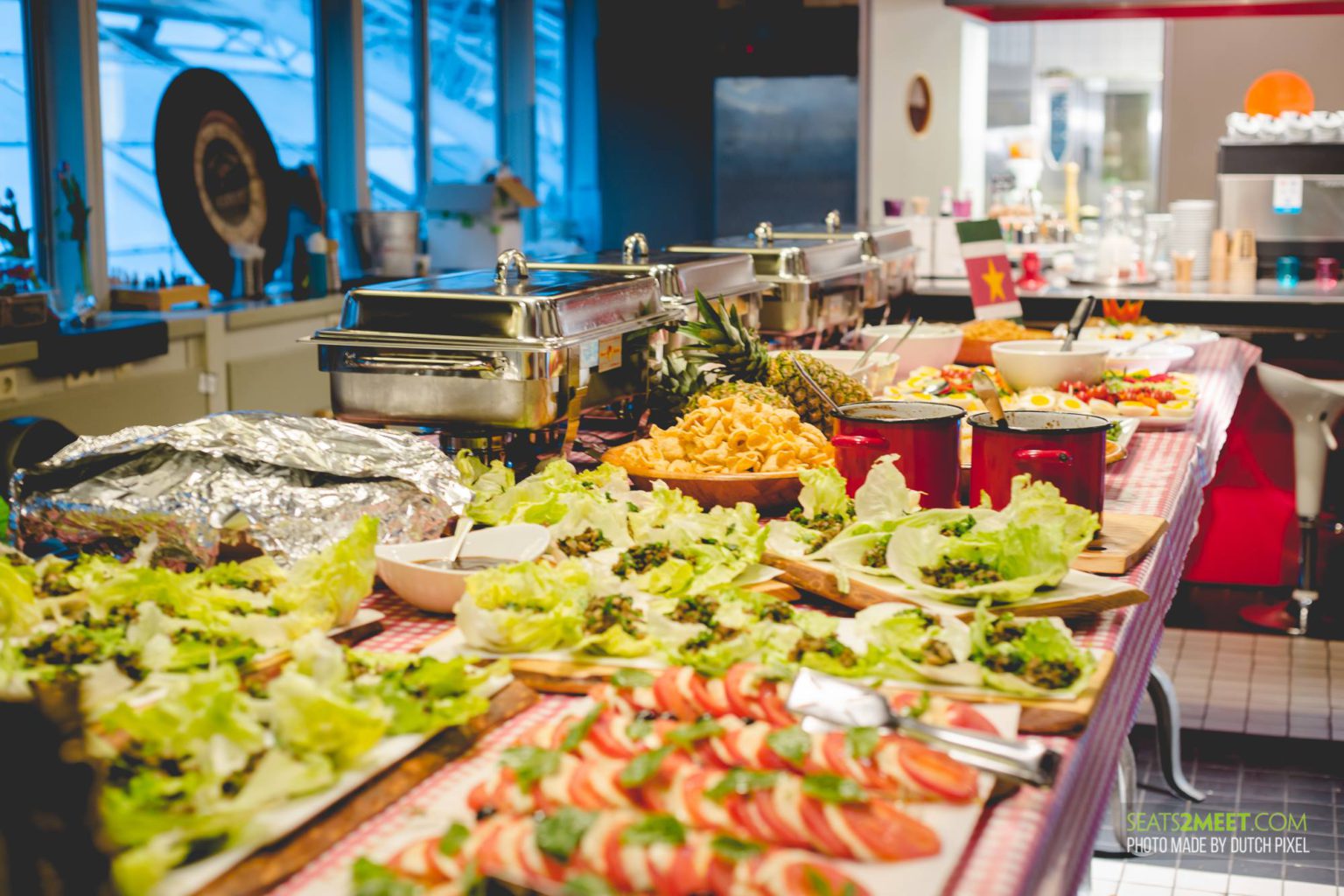 Do you want to ask a question or make a reservation?