Our Mamas
Mama Lily
Mama Lily will bring Brazil to you! With her exuberant character and colourful dishes, it's immediately a party. The Brazilian culture can be felt whenever mama Lily is in the kitchen, where she likes to create snacks and little appetisers. Salsa music, tasty drinks and a table overflowing with scents, colours and flavours. If you want a full table with Brazilian delights, you should really choose Mama Lily.
She makes pao de queijo, coxinhas and bolinhos. So, a diverse range of tasty croquettes, pasties and delights. But also traditional stews with, for example, beans or fish are in her book of recipes. The black beans stew feijoada or the moqueca, a tropical stew with fish. Would you rather taste some of the sweet Brazilian cuisine? In that case, she can also make brigadeiros, exciting bonbons.
Mama Lily's specialties
Brazilian snacks
Vegan Brazilian cuisine
Brigadeiros
Pasties
Traditional stews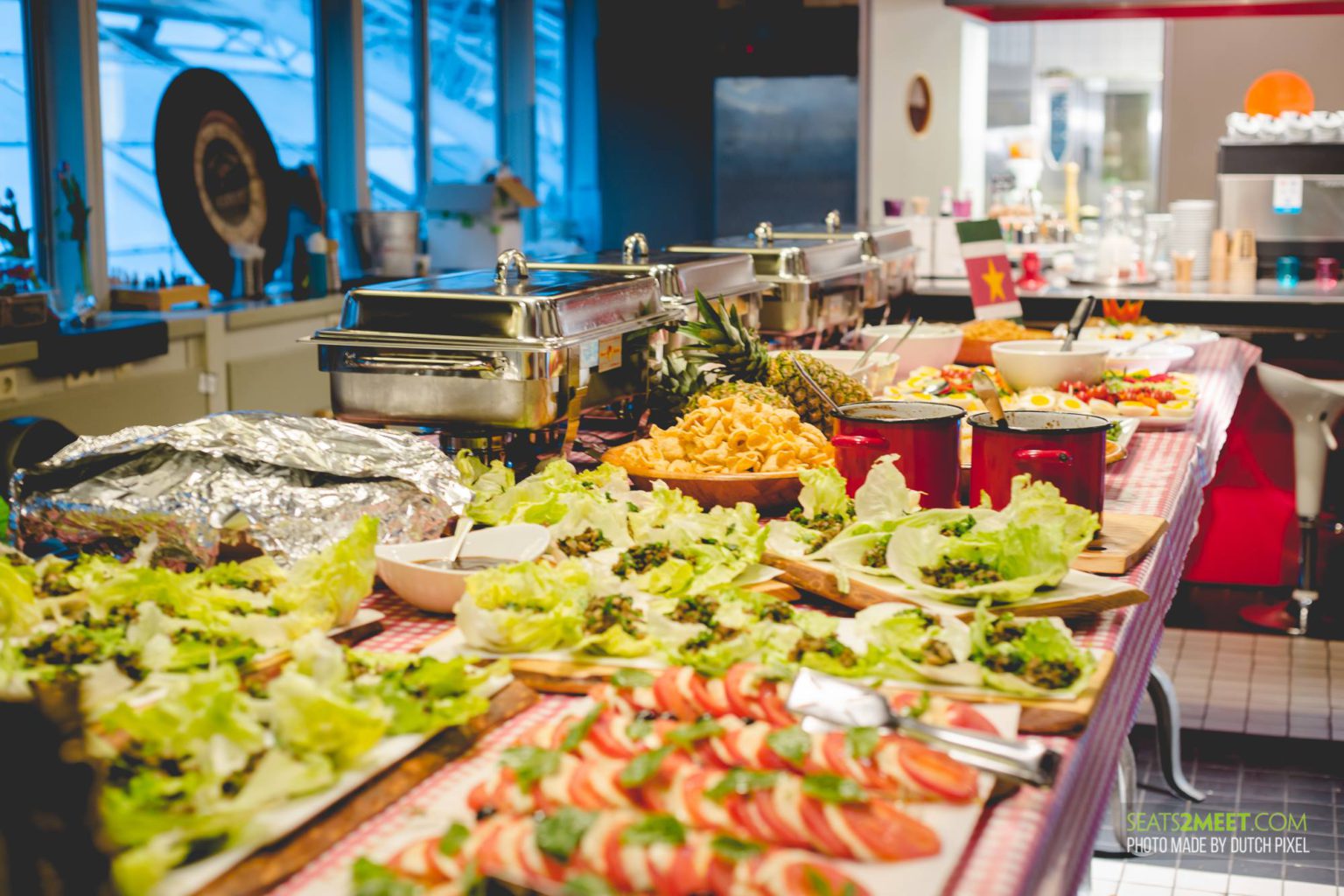 Do you want to ask a question or make a reservation?