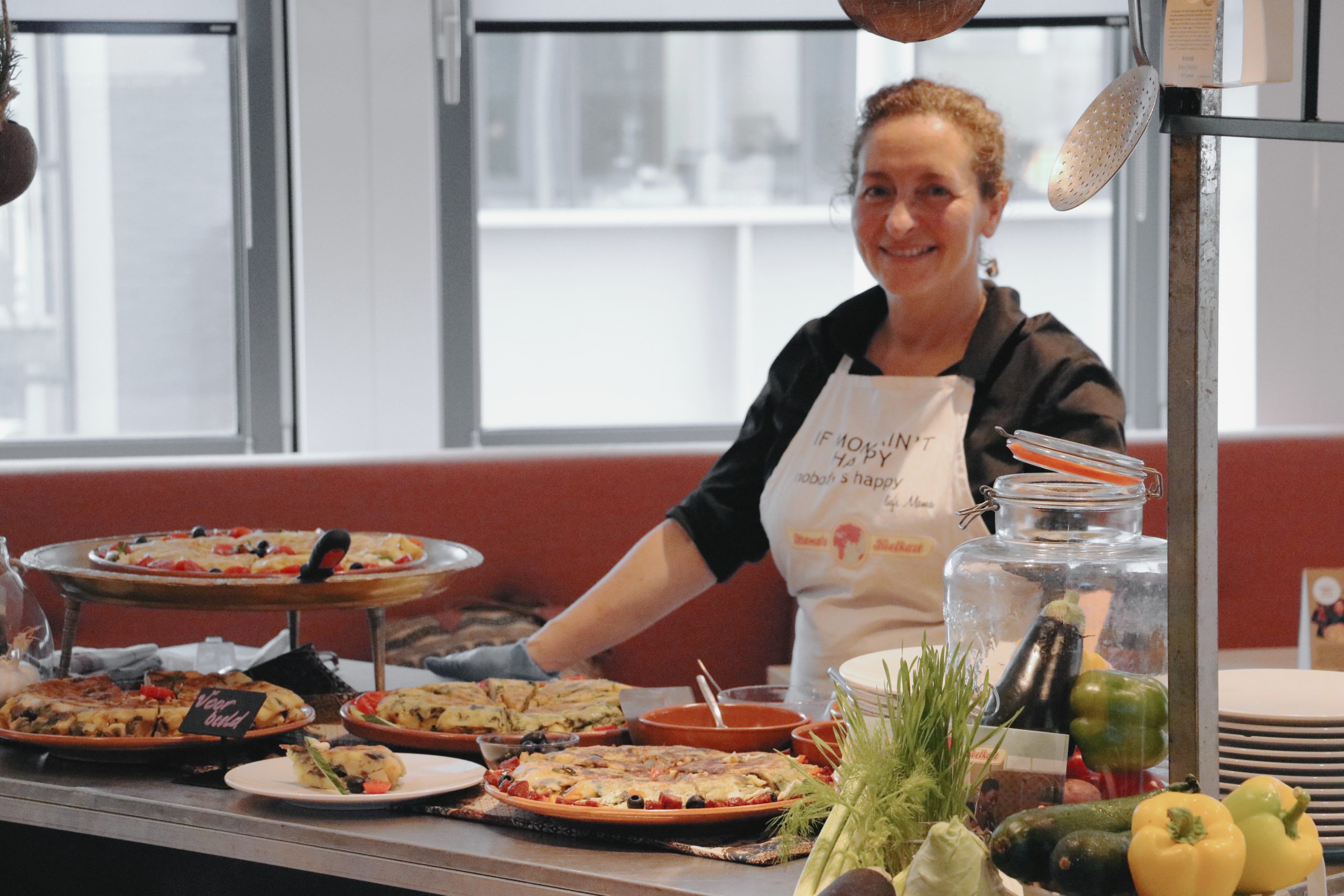 Our Mamas
Mama Mercedes
Mama Mercedes is our Spanish mama. When she serves her meals, you'll feel like you're sitting in the hot summer sun on the Spanish costa. That vacation feeling is complemented by her charming and beautiful appearance as if she's bringing the Spanish sun to you. When she isn't working in the kitchen of Mama's Koelkast on her specialties like Spanish tortillas, mama Mercedes is busy with her other job as a translator and art teacher. You will definitely have a small lesson in speaking Spanish and an artwork at the table when she caters for you.
When mama Mercedes is busy working in the kitchen, she often calls her mother for advice on the correct ingredients and methods to prepare the meals. So an authentic family recipe that was handed over from mother to daughter. Go on a trip to Spain with mama Mercedes!
Mama Mercedes's specialties
Spanish tortillas with potatoes
Empanadas with delicious stuffing
Authentic tapas, like pickled anchovies and shrimp in garlic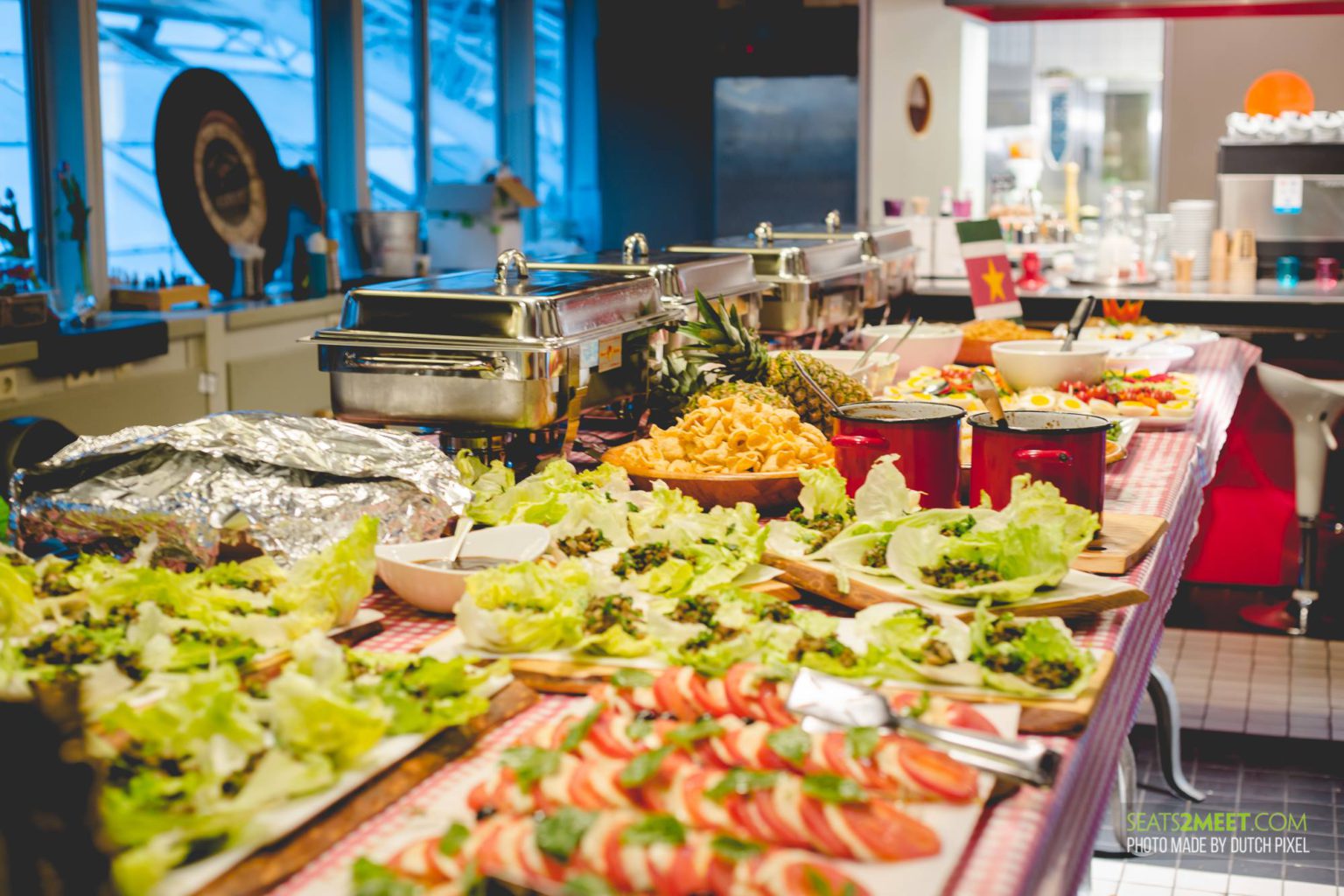 Do you want to ask a question or make a reservation?