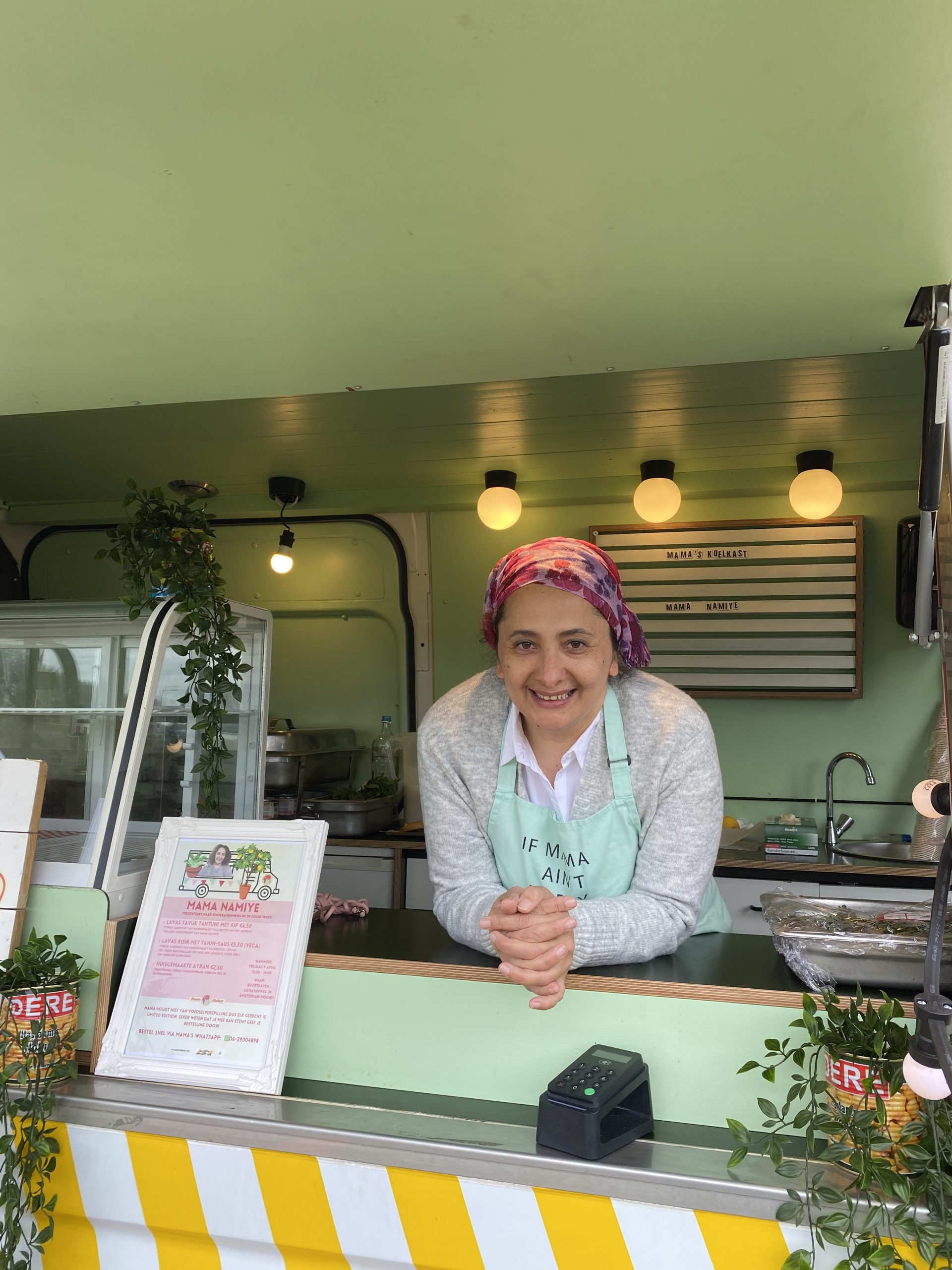 Our Mamas
Mama Namiye
Mama Namiye is like a holiday on the Turkish coast. She is so hospitable and sweet; everybody loves her! She has many years of kitchen experience and is an excellent addition to Mama's Koelkast! Mama Namiye is always enthusiastic to start cooking; if she comes along with us in the food truck, her sweet husband always pays a quick visit. He is also a cook, so they're a tremendous culinary couple together, and he always gets a quick taste in.
Mama Namiye uses her family recipes and all the skills she learned from her mother and grandmother in the kitchen. The result is authentic Turkish dishes, always with much taste and entirely self-made. Mama Namiye is a master in baking her own (flat) bread for expanded lunch menus. Do you want to experience mama Namiye? She loves to welcome you!
Mama Namiye's specialties
Turkish cuisine
Self-made bread and flatbread
Turkish appetisers and salads
Vegetarian Mediterranean dishes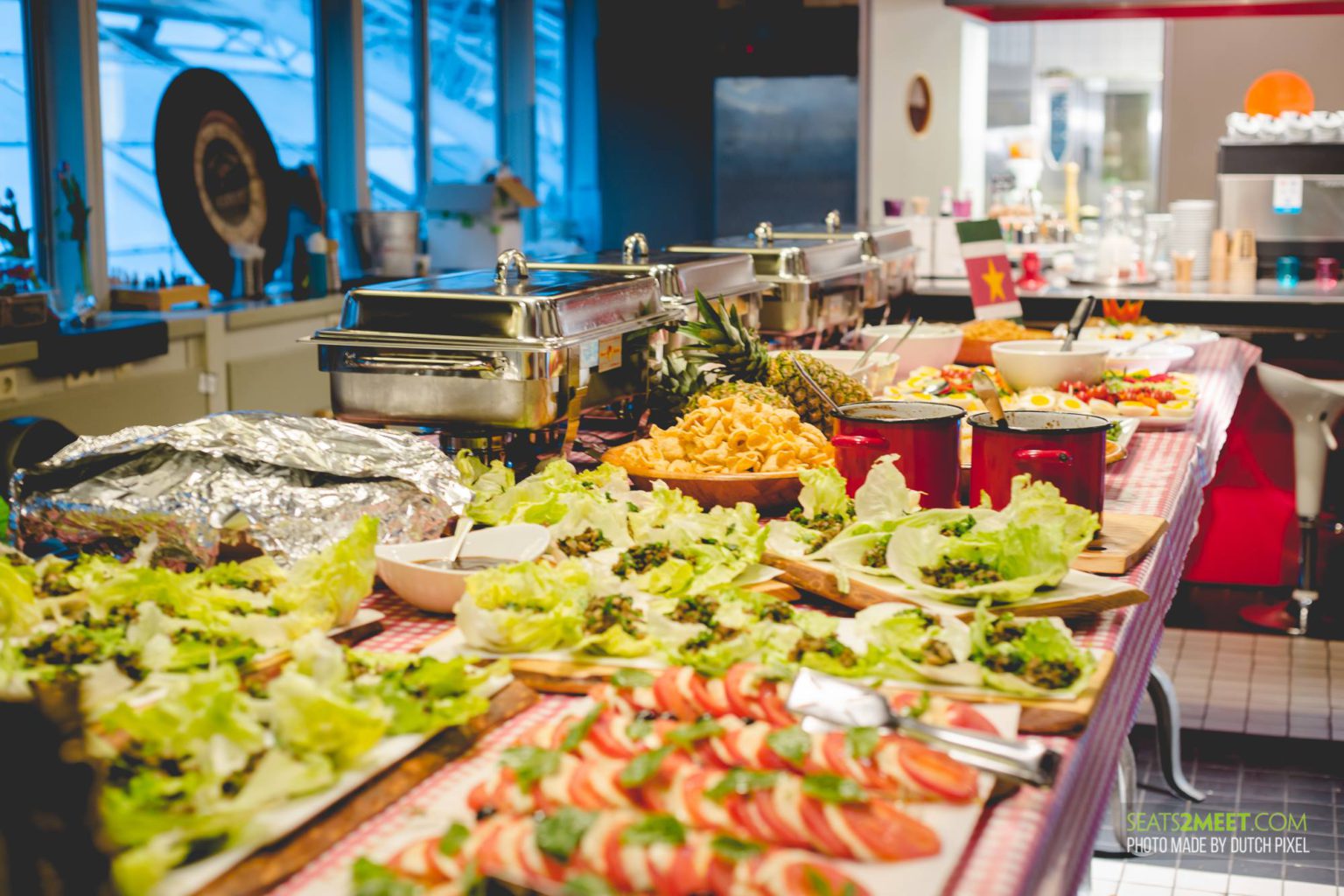 Do you want to ask a question or make a reservation?