Our Mamas
Mama Sandra
Mama Sandra is our Dutch mama! But she also likes to cook without borders in mind. Mama Sandra wants to be inspired by different worldly cuisines. She is a master in making quiches, tajines, and oven meals; we can go on and on. You should ask for her if you're looking for the most delicious cookies; people cannot get enough of her peanut-caramel bars!
But what mama Sandra is genuinely amazing at is preserving. She makes jams with fruit from Betuwe, an area in the Netherlands, and also spicy pineapple-ginger-chilli jam, which is very good in combination with a cheese platter. She's also incredibly good at preserving chutneys. She works together with a tomato grower in her place of living in Westland, and some of the most delicious products are created there. Think of ketchup without sugar, relish made out of tomatoes, and so much tomato soup. Soon to be found in Mama's shop.
Mama Sandra's specialties
Jams, chutneys and sauces
Pastry
International cuisines
Dishes made with local ingredients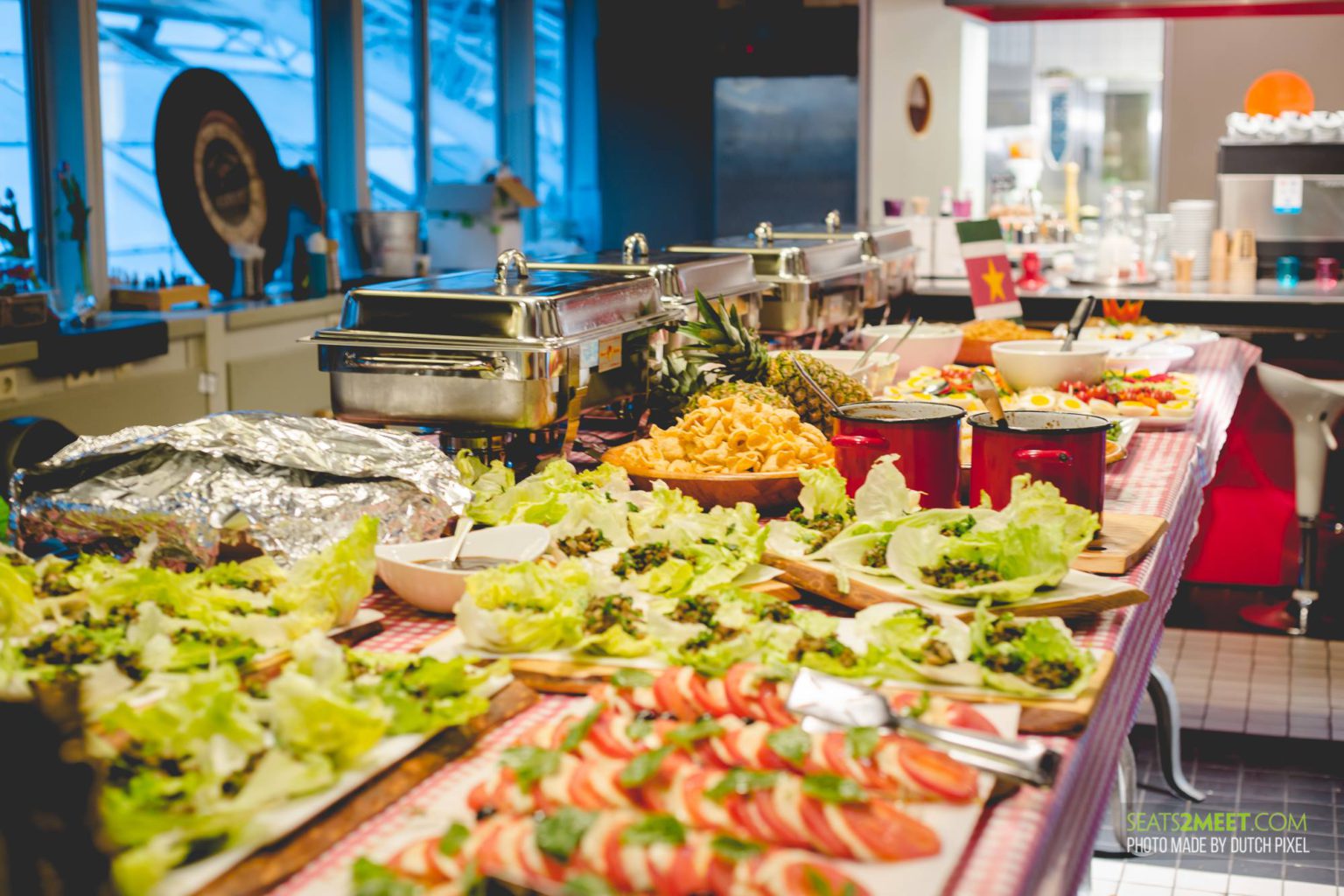 Do you want to ask a question or make a reservation?