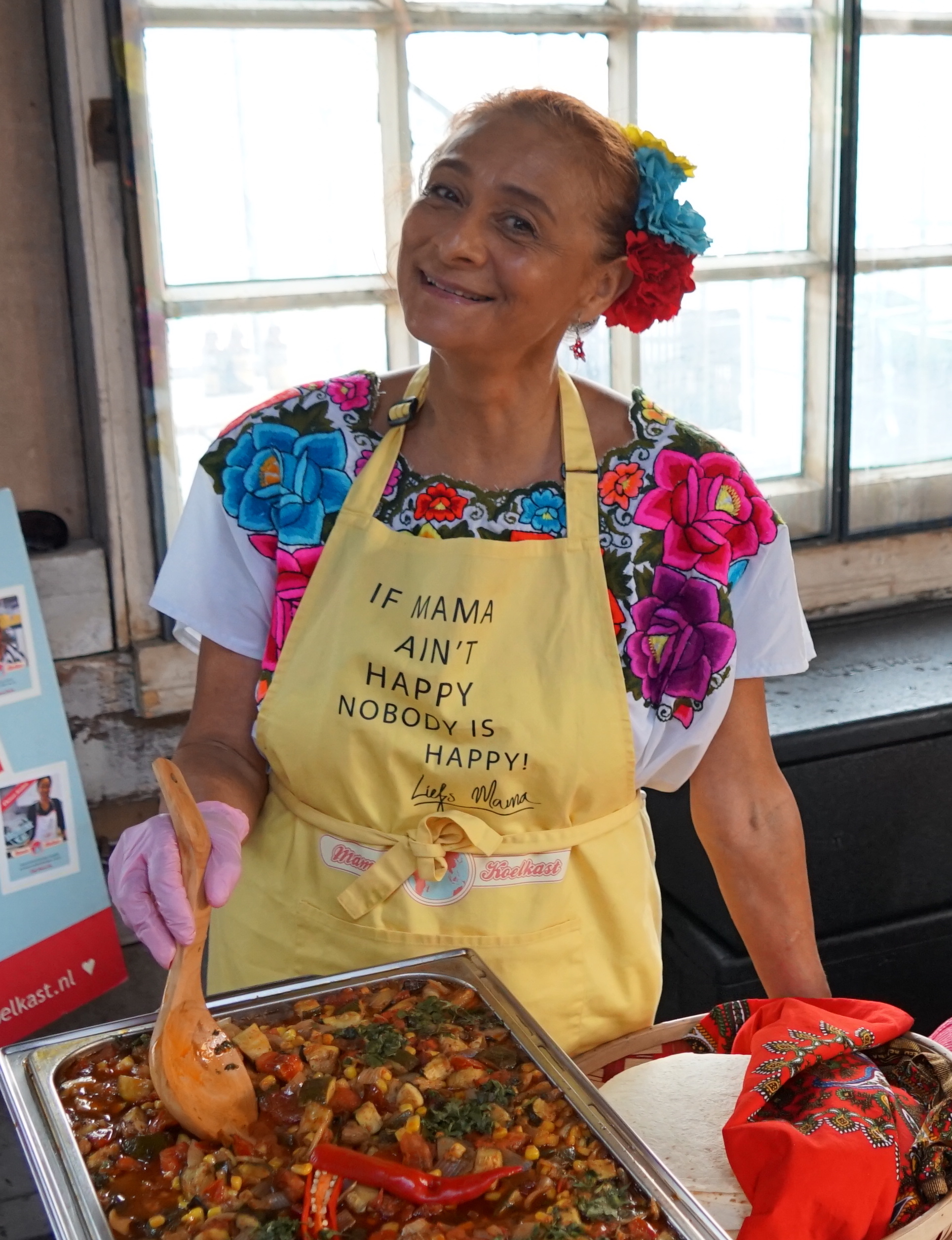 Our Mamas
Mama Patricia
Mama Patricia brings you to her world, all the way to Mexico! She is proud of her culture and can talk about it endlessly. If she isn't busy making her authentic salsas with Mama's Koelkast, she works in a children's daycare because she loves kids. She also visits her family in Mexico often to gain extra culinary inspiration.
You will have a guaranteed fun evening filled with beautiful stories with mama Patricia and a good time all around with the most delicious authentic Mexican cuisine! Wrapped in traditional clothing, everybody is welcomed by mama Patricia who makes sure everybody has a good time during the business party, wedding or birthday dinner.
Mama Patricia's specialties
Authentic tacos with different stuffing
Fajitas and tortillas
Real salsas, you can choose to have very spicy ones
Crusty tostadas or nachos
Quesadillas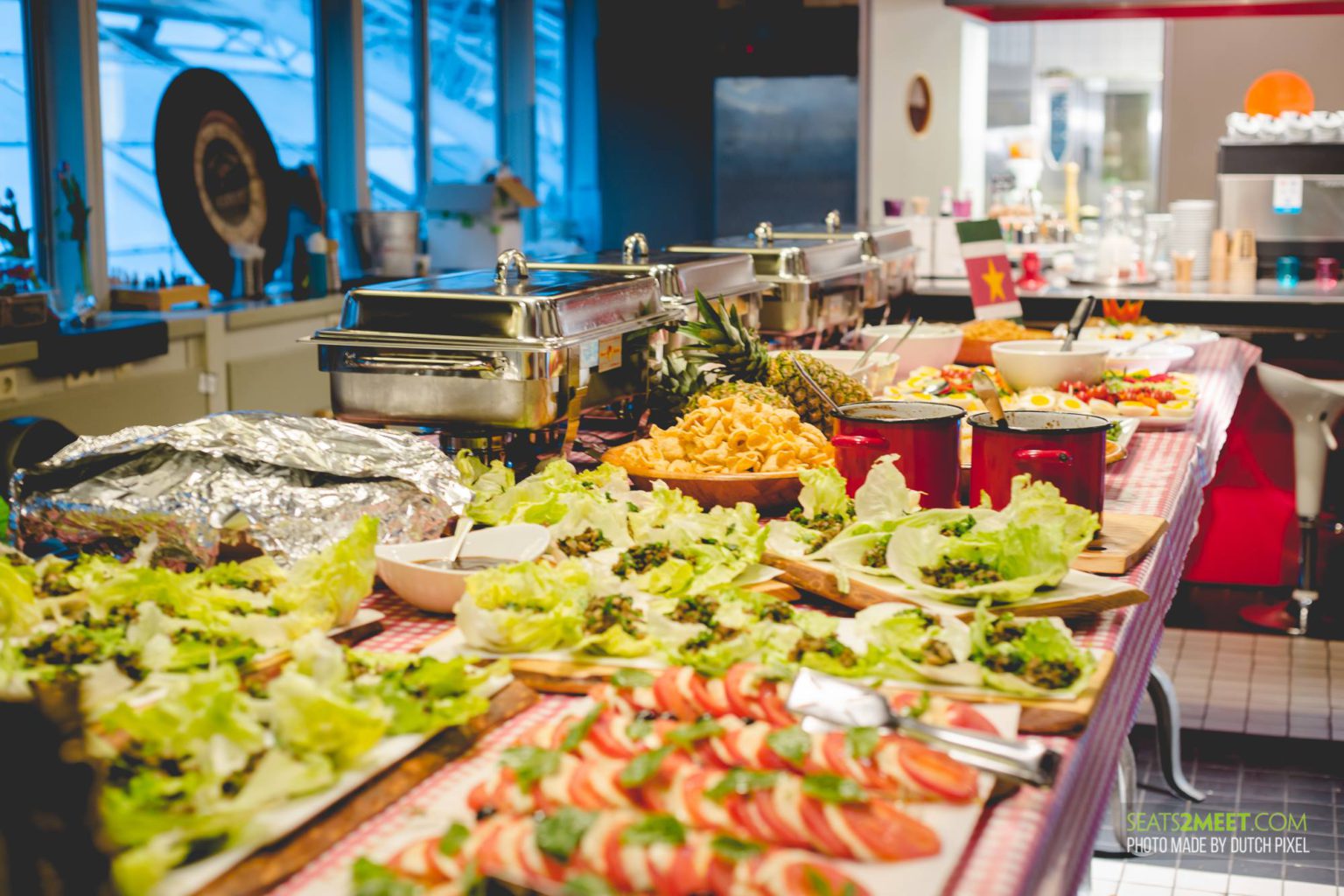 Do you want to ask a question or make a reservation?