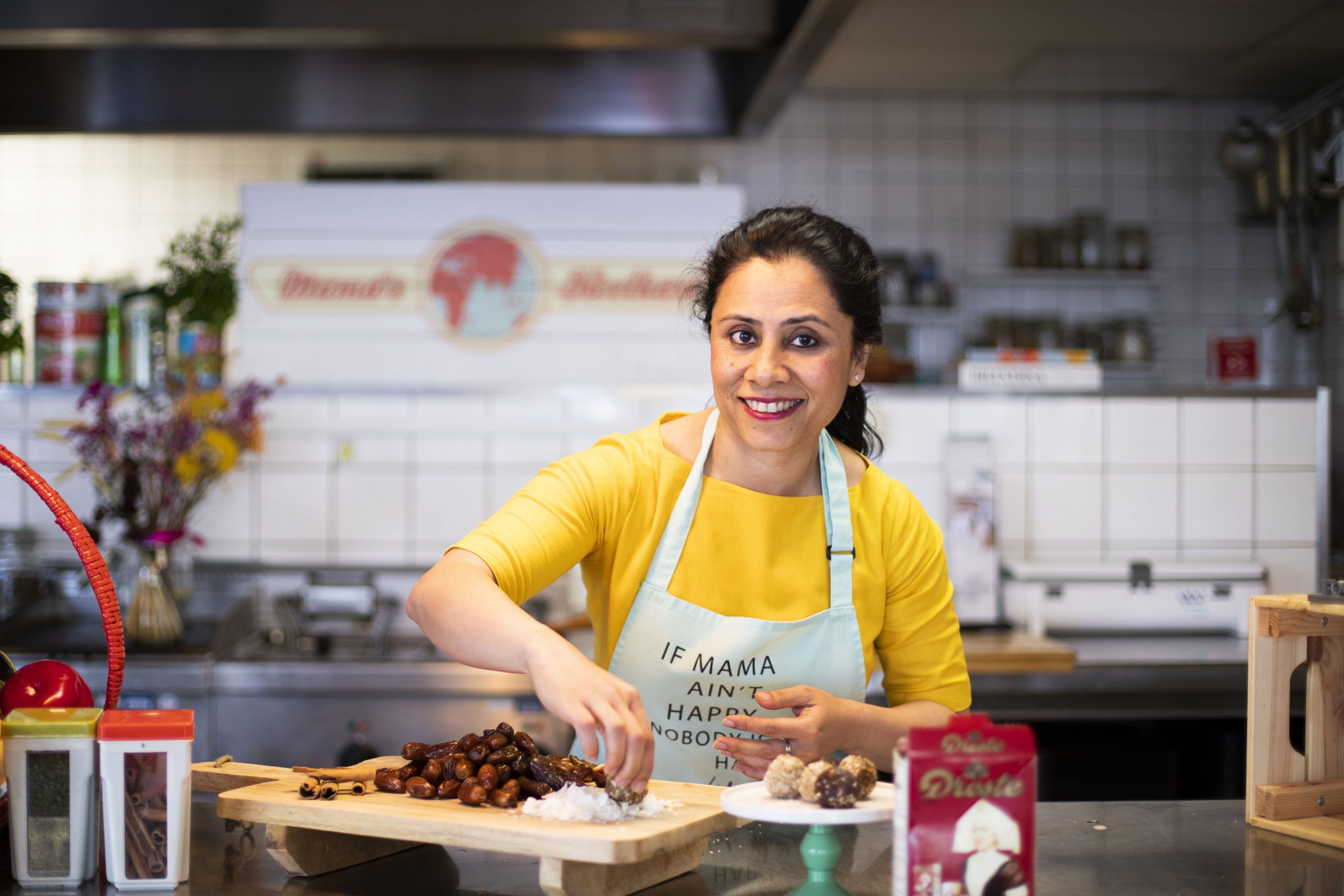 Our Mamas
Mama Prerna
Mama Prerna is from colourful India and has moved to the Netherlands with her family for her husband's job. When her kids were old enough to care for themselves, mama Prerna decided it was time for self-development. She wanted to do something with her passion for cooking! She likes to make authentic Indian meals from different regions, richly filled salads and healthy snacks like energy balls and smoothies. Prerna also loves cooking with children! She gives workshops during school holidays where kids learn to make their own vegetable pizzas, smoothies and healthy cookies.
But she also loves to share her skills with grown-ups, and her Indian cooking workshops are always fully booked. A lesson in Bollywood dancing is always a part of the workshop!
The rich Indian cuisine cannot be put into one dish, the country is very large and has a wide range of climates and religions, and due to this, each region has their own dish. But the most well-known curries and Indian roti are dishes we know over here, and mama Prerna loves to cook these dishes. She uses her family recipes for buttered chicken, biryani and her delicious paratha. This type of flatbread with fenugreek leaf is handmade and baked on a special plate. You must have tasted at least one in your life!
Mama Prerna's specialties
Authentic Indian curries
Paratha and roti
Healthy delights
Cooking with children
Exciting salads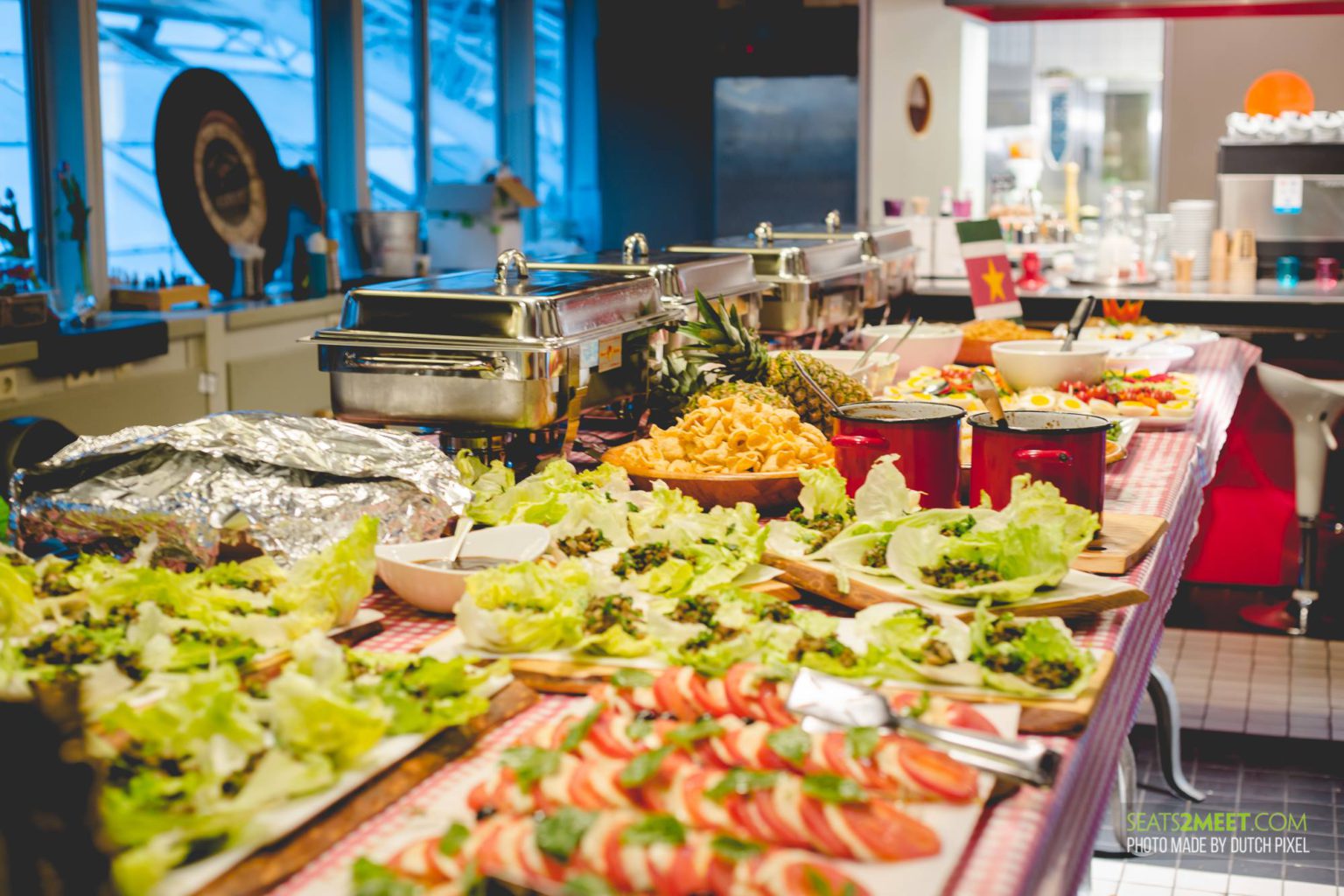 Do you want to ask a question or make a reservation?