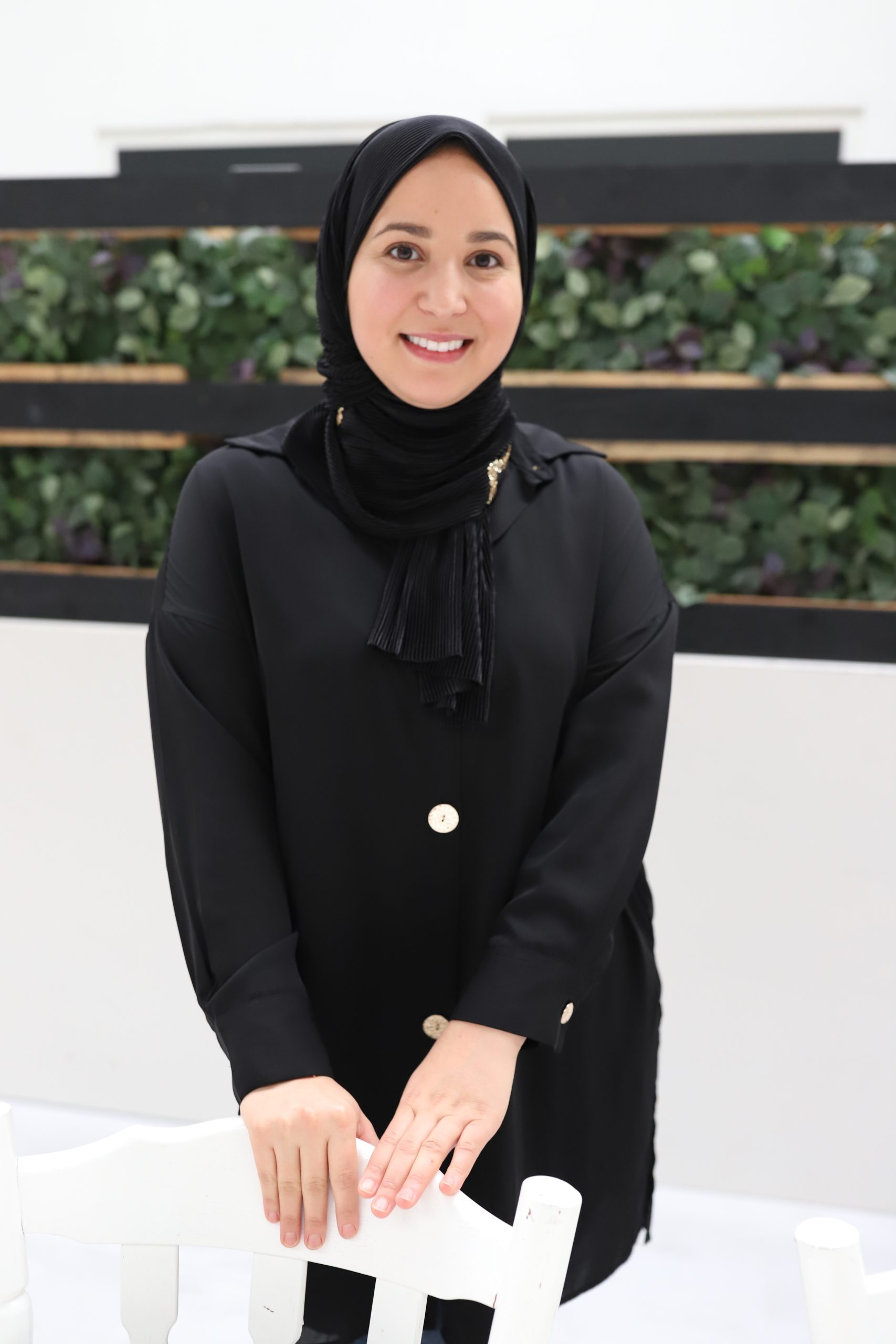 Our Mamas
Mama Khadija
Mama Khadija cooks peacefully and with the most beautiful smile in the world, her Moroccan meals and sweets. Besides her work in Mama's Koelkast, she is also a paediatrician assistant, making sure the kids suddenly love going to the dentist with those stunning eyes, ensuring everything's fine! Mama Khadija is always enthusiastic and incredibly patient, a blast to have working in the kitchen. Besides a wide offer of traditional Moroccan meals, Khadija also loves to bake classic Moroccan delights. She also gives cooking workshops on these, which you can find in the workshop calendar. During the workshops, you'll learn the secret of how to have a diverse table filled with sweet appetisers.
Mama Khadija's specialties
The real couscous, with different side dishes
Authentic tajine
Bastilla, also her self-made vegetarian version
Appetisers, like briwats
Moroccan cookies and pasties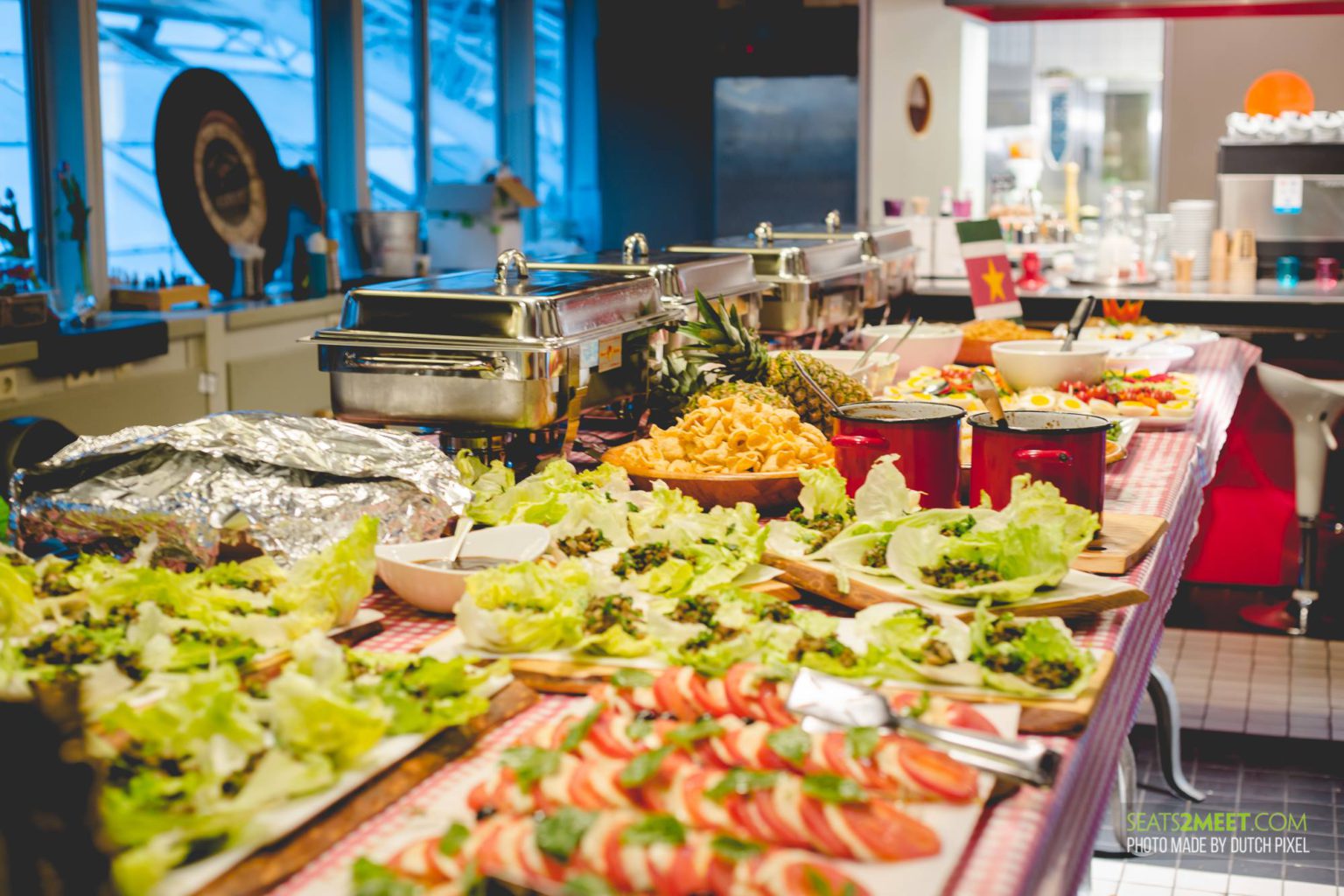 Do you want to ask a question or make a reservation?