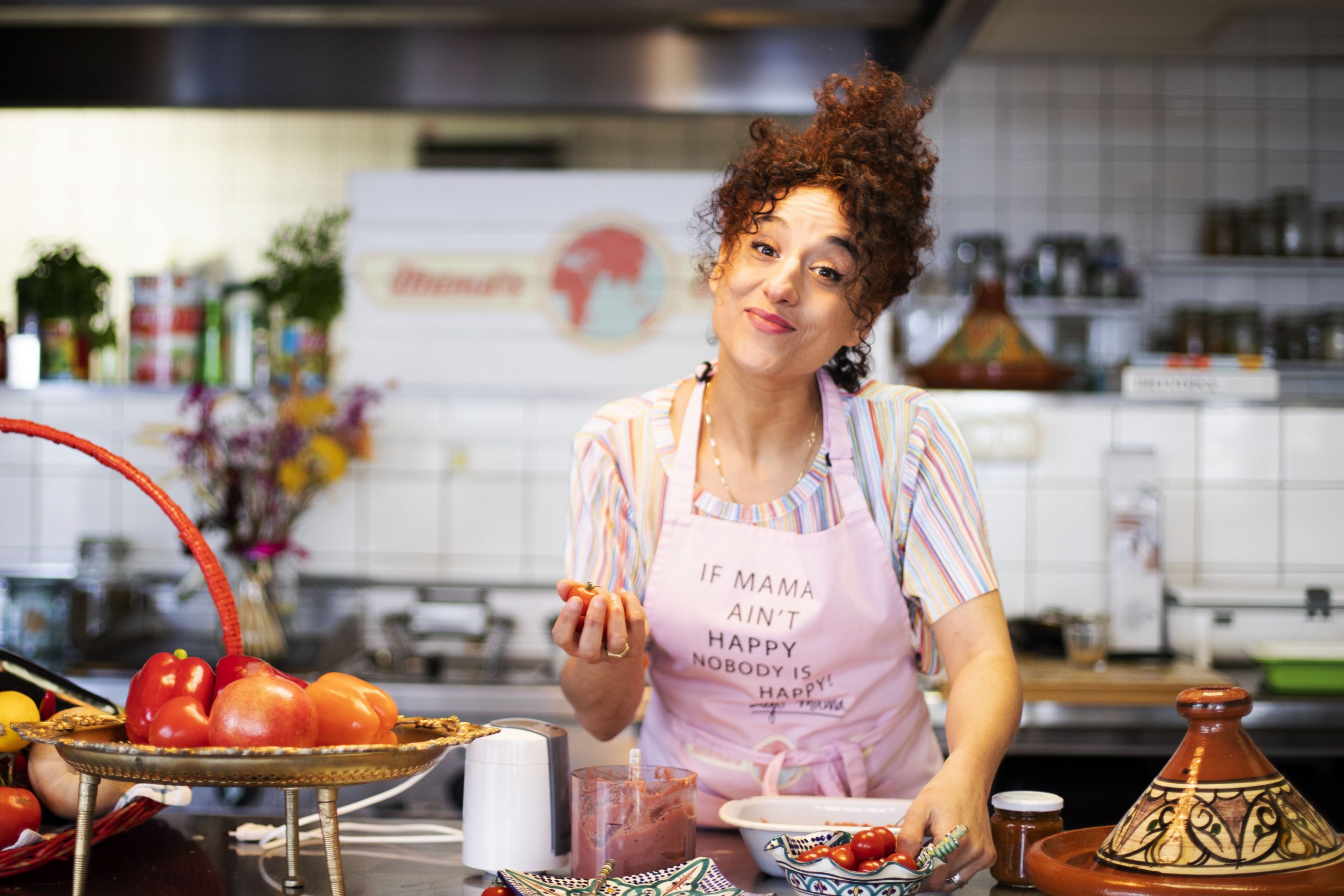 Our Mama's
Mama Aaliyah
Mama Aaliyah is the founder and owner of Mama's Koelkast. The lovely story of how Mama's Koelkast started can be found here. When you book catering with us, you will also see mama Aaliyah support the mamas in the kitchen.
With almost ten years of experience in catering and training mamas, she is a well of inspiration, practical experience and knowledge. As the creative and driving force, she guides the mamas with everything that comes with setting up their own company and developing independence and empowerment. Mama Aaliyah likes to share her experiences and ideas during panel meetings and speaks about her successful concept with love and pride. To book mama Aaliyah as a speaker, you can contact her by filling in an application form.
Mama Aaliyah's specialties
A speaker about empowerment, entrepreneurship and social impact
Consultant on social-cultural initiatives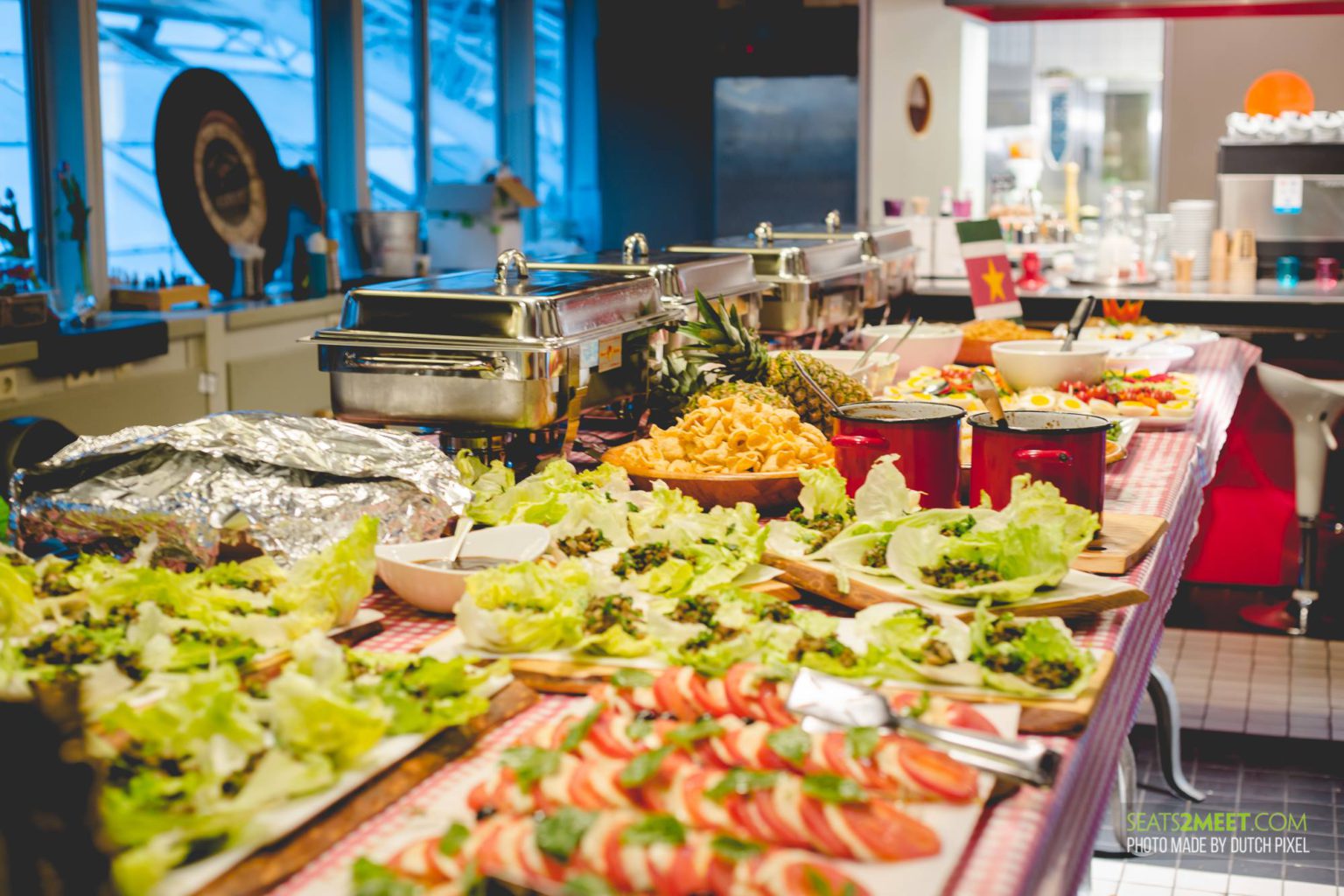 Do you want to ask a question or make a reservation?