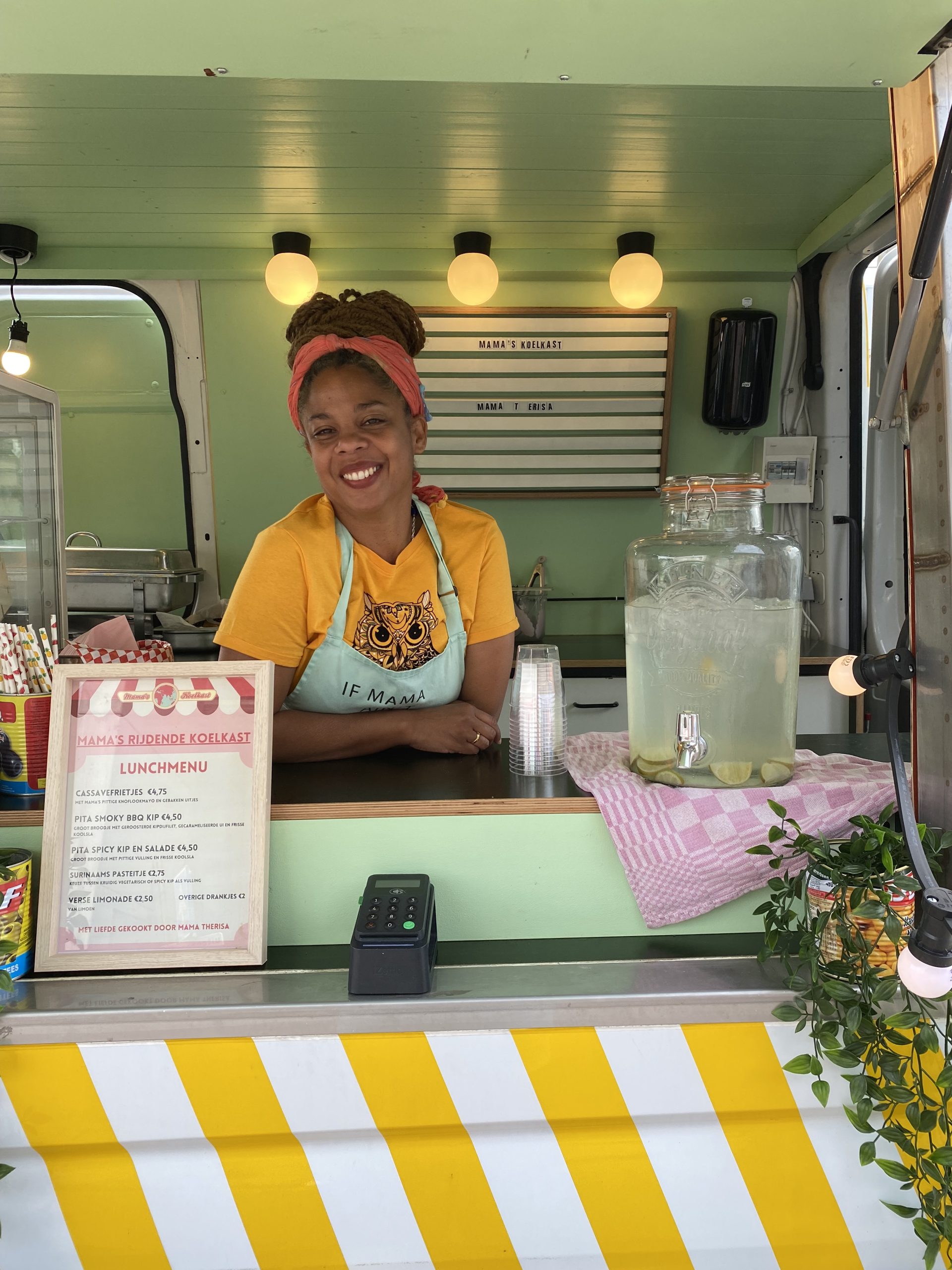 Our Mamas
Mama Therisa
Mama Therisa is the kindest Surinamese person you will ever meet. She is always smiling and happy; working with her is a true party. And there's always something delicious to eat when she's around because of her great passion for cooking. For her, cooking is equal to caring, and she is very caring. Mama Therisa has recently switched from working in youth care to full-time catering. And we of Mama's Koelkast are very happy about that! She stands in the food truck and comes along with catering assignments. Mama Therisa likes to experiment with the traditional dishes from the Surinamese cuisine; by doing this, she is able to create new versions of well-known and loved meals, snacks and sandwiches. You really should try her cassava chips!
Mama Therisa's specialties
Surinamese cuisine, but with a twist
Loved Surinamese sandwiches
Self-made sauces
Pasties and snacks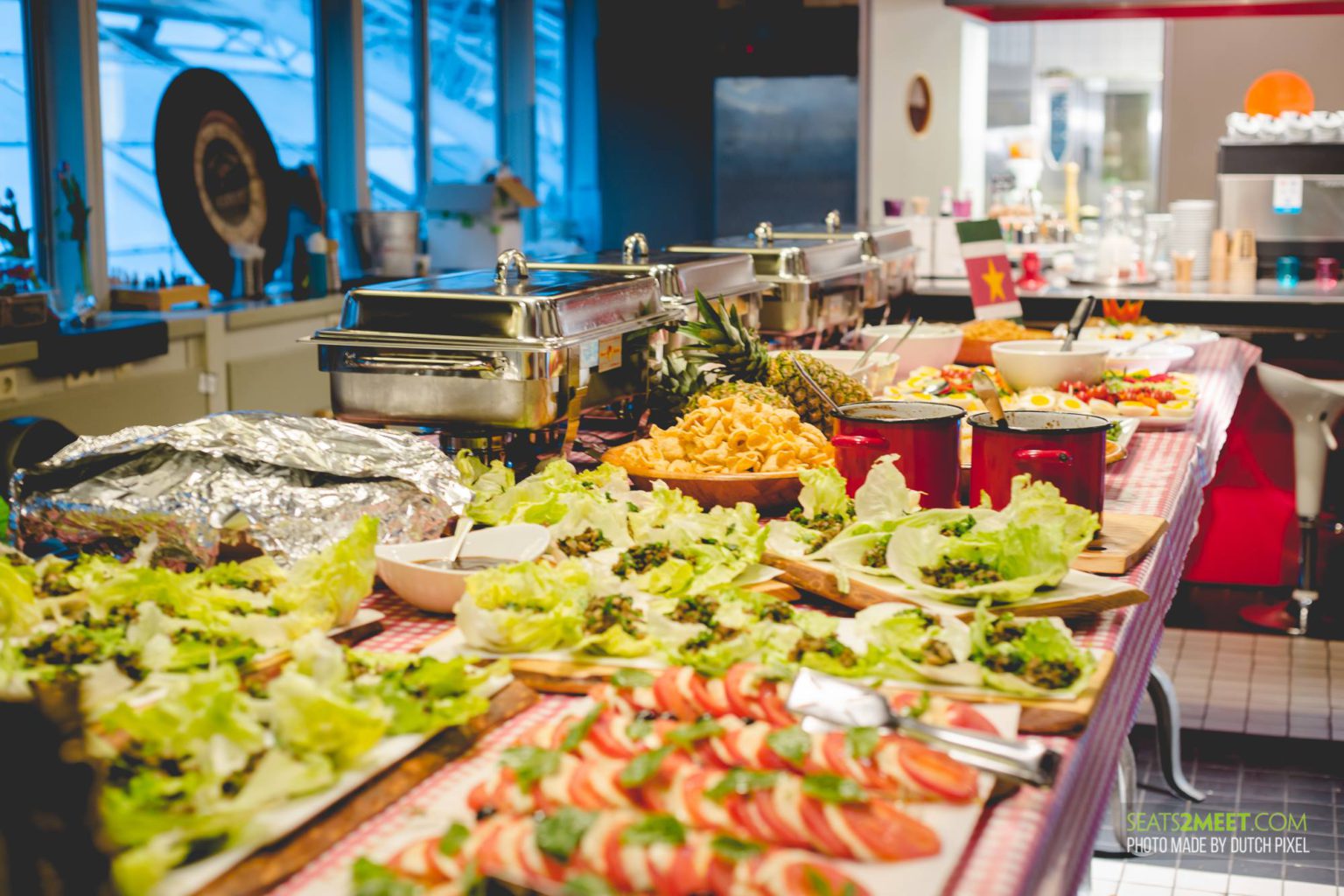 Do you want to ask a question or make a reservation?