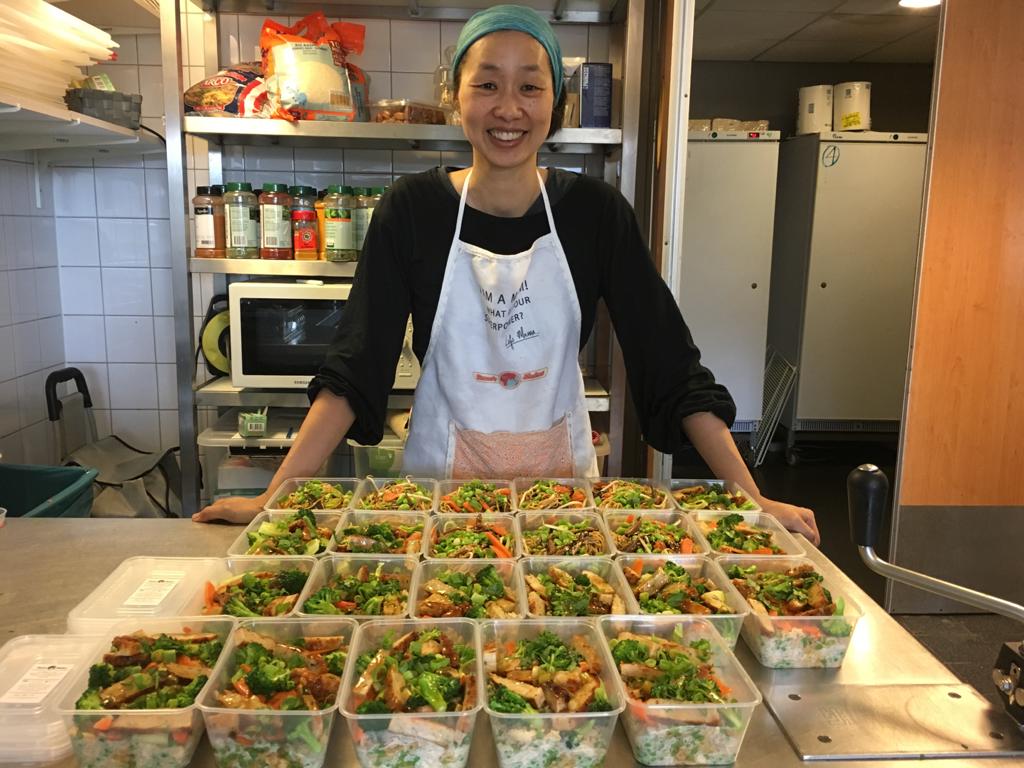 Our Mamas
Mama Pao
Mama Pao makes you get acquainted with the real authentic dishes of her motherland China in a very special way because she cooks with vegetables from her own kitchen garden! She also uses vegetables that were rejected because of a weird shape or a 'wrong' colour. Because everything is vegetarian, mama Pao calls her style of cooking planet-proof Asian. She is very conscience about sustainability and using products consciously, not just in her own business but also in Mama's Koelkast, which we think is worth a lot.
Mama Pao cooks the authentic Chinese cuisine, often surprisingly tasteful and subtle. She makes everything herself, from the sauces to the marinades. Such authentic Asian tastes aren't found very easily! Whether an entire meal or small appetisers, mama Pao will always surprise you.
Mama Pao's specialties
Sustainable, vegetarian Asian food
Sticky tofu
Dim sum
Amazing nasi with black bean sauce
Apple sambal made with home-grown apples
Gado gado with self-made peanut sauce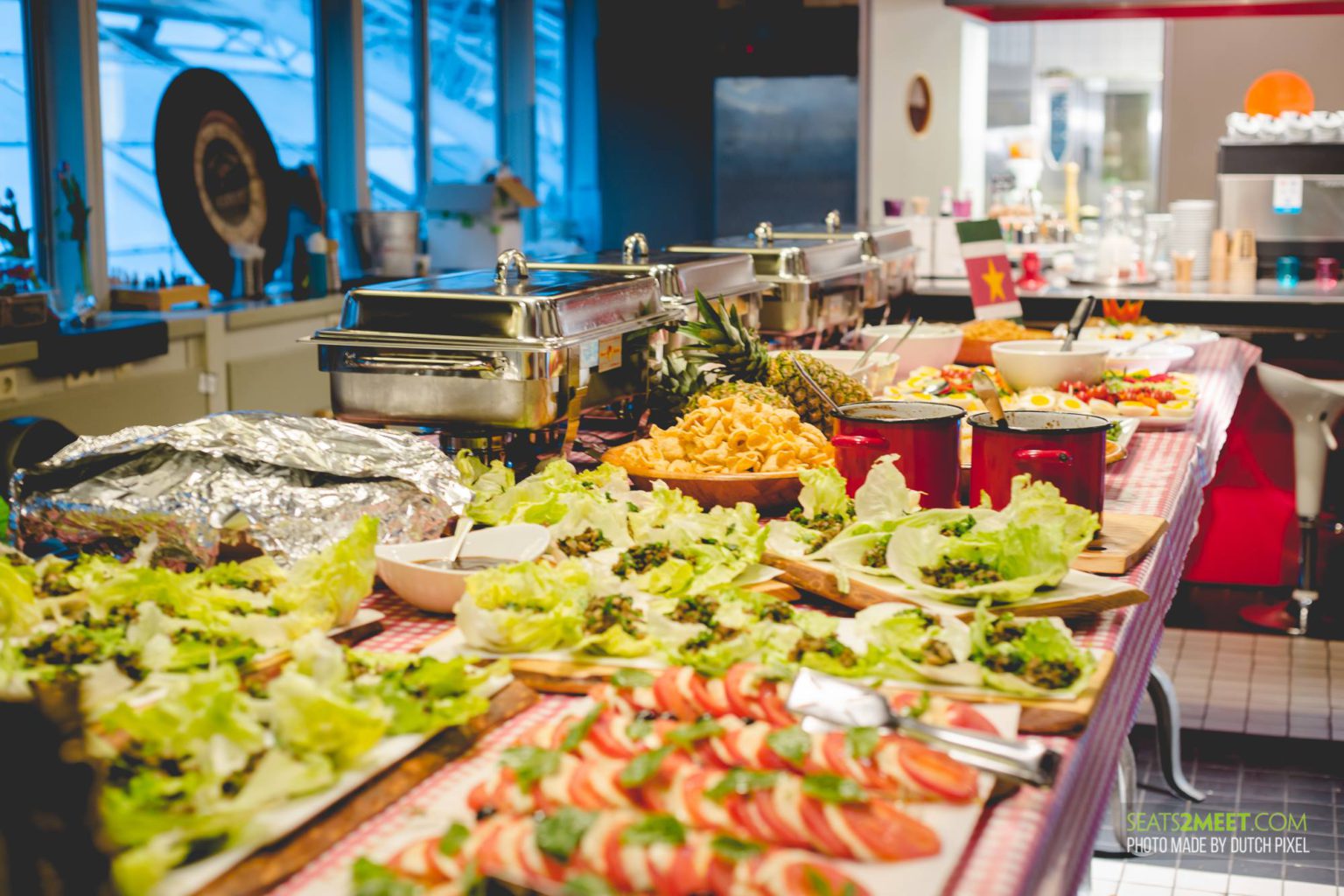 Do you want to ask a question or make a reservation?