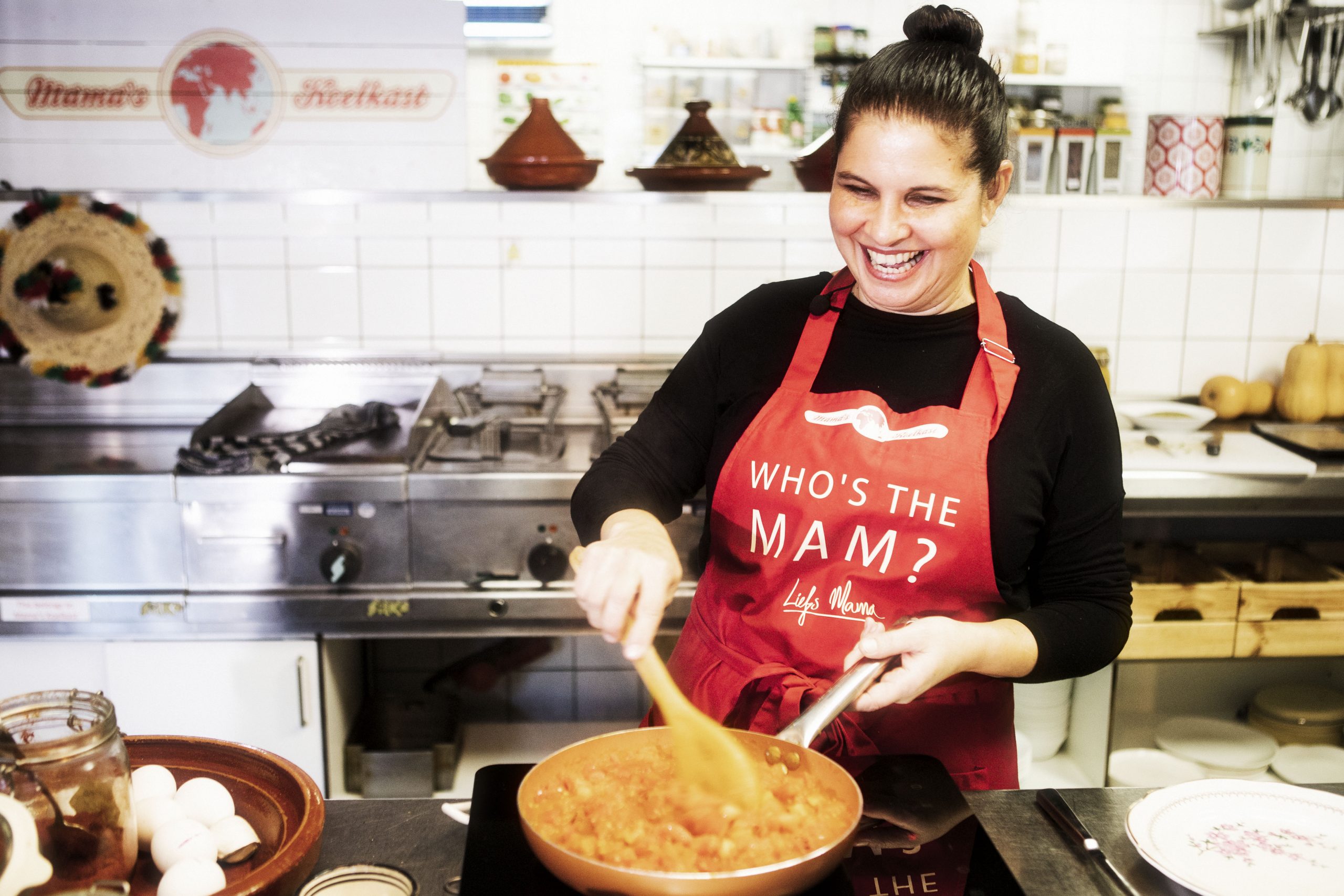 Our Mamas
Mama Keren
Mama Keren, our star from Israel. Everybody becomes happy because of her calm energy, and they have much respect for how she combines her career with caring for her three kids. In Mama Keren's previous career, she was missing the fulfilment she gets from cooking for others. Sharing the tastes of her childhood, the rich culture of Israel and the memories she has with each dish, that's what she wanted to do every day. So she changed directions, starting working with Mama's Koelkast to gain more experience and working towards her goal: carrying out her passion daily.
With Mama Keren, you always get so much more than just food; the experience and ambience are just as important with her. Eating for a long time and sharing stories that is her goal. She prefers to have a table filled with appetisers and meals to share with other people while enjoying the conversations around the table. In mama Keren's meals, you can taste all sorts of flavours, stories and the culture of Israel! Her self-made lava bread is an integral part of this, definitely something to share and enjoy.
Mama Keren's specialties
A wide range of appetisers, the Israeli answer to mezze
Dips like humus and baba ganoush
Hand-made lava bread
Shakshuka
Filled vegetables, with, for example, minced meat, pine nuts and honey
Vegetarian tapas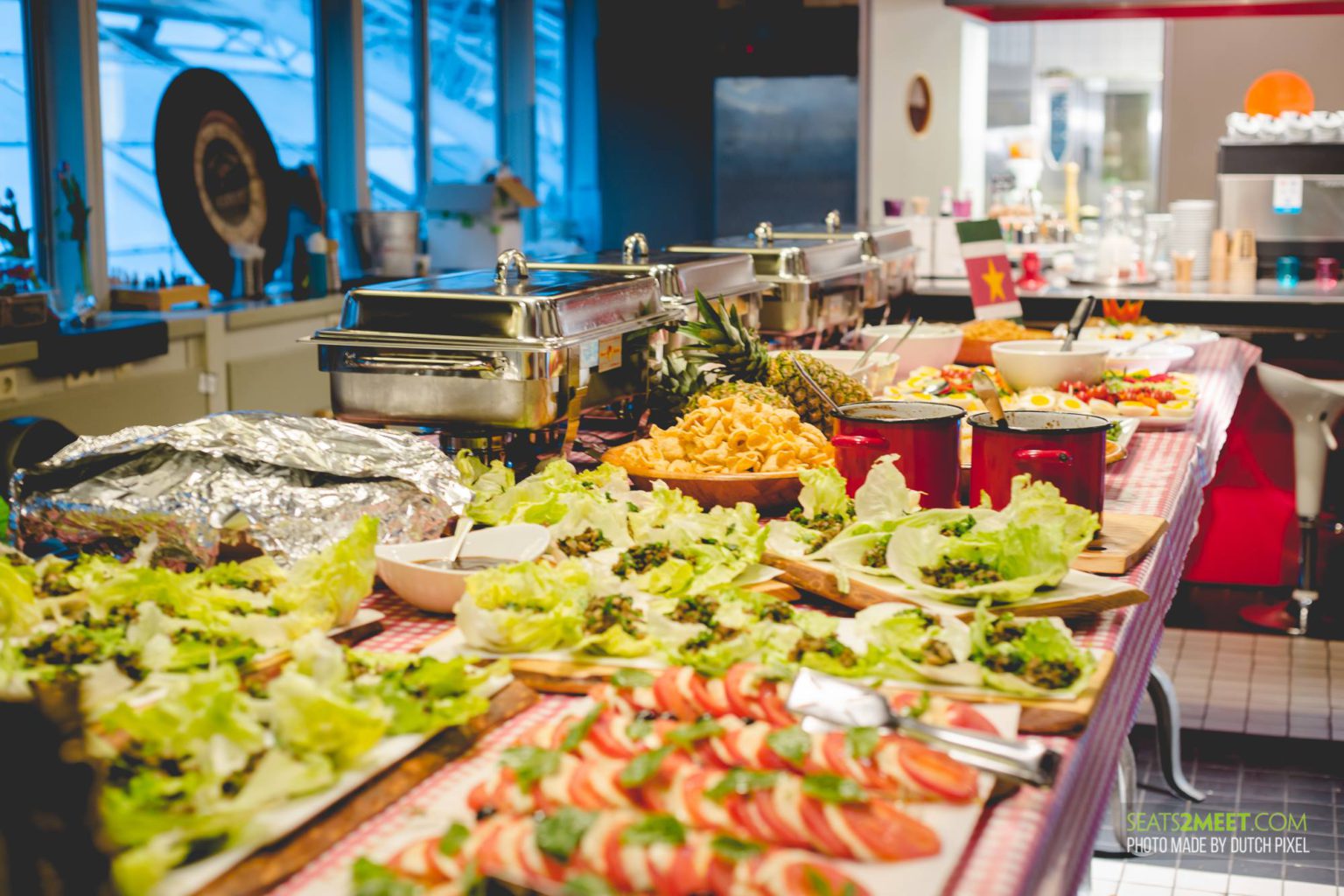 Do you want to ask a question or make a reservation?