Cooking Workshops
Learn to cook like a Mama!
Attend a cooking workshop by our Moroccan, Surinamese, Lebanese, Portuguese or Dutch mama!
Mama's kitchen secrets
What's more fun than having a delicious meal? Exactly, learning how to cook those authentic meals yourself! That's why Mama's Koelkast organises these cooking workshops. You can book one right away by looking into our schedule. A fun night with Mama as she teaches you her family recipes and other cooking secrets. After, we will taste the meals together. Take your true love, best friend or favourite family member with you and get started in Mama's kitchen.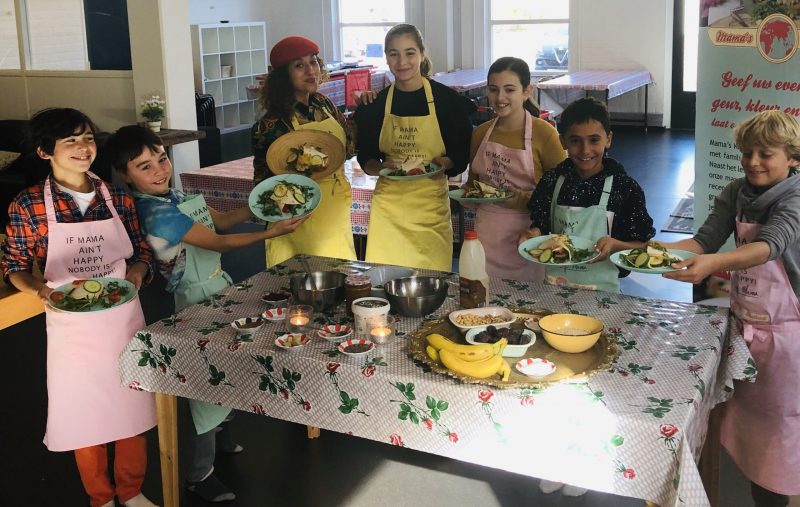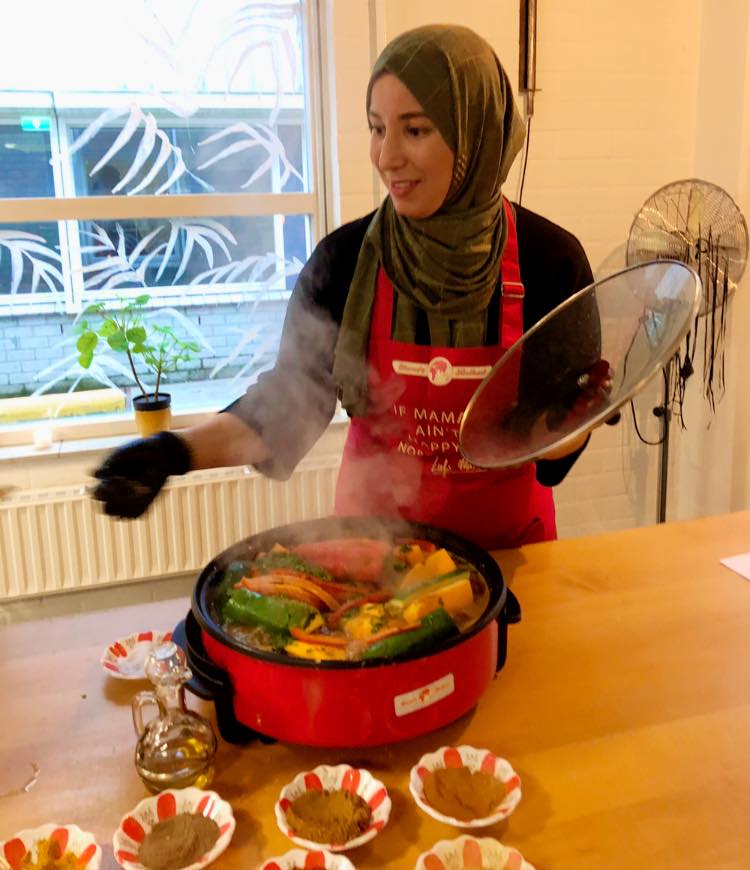 Made just for you
We own any tool you will need and provide the ingredients. You won't return home empty-handed after the cooking workshop; Mama will give you her recipes and a little surprise. Do you want to learn a specific meal or a cooking workshop with a group (starting at 15 people)? Then get in contact with us, and we'll plan an amazing night together with you. Mama's Koelkast also organises cooking workshops for business parties; you can ask for more information.
Or you can choose one of our most popular cooking workshops from Mamas with many experiences. Are you interested?
For example, an Indian cooking workshop
Indian cuisine is very diverse, and every region has their favourites, but the most well-known dish has to be curry! The spicy sauce, the unique mix of spices and the delicious side dishes, everybody loves it. During the Indian cooking workshop, Mama Prerna will teach you her family recipes for a traditional curry and her favourite side dishes: namely, paratha, a delicious flatbread with fenugreek, and a fresh raita salad.
Mama Prerna loves giving cooking workshops and finishes the night with a lesson in Bollywood dancing. A festive night at and around the table!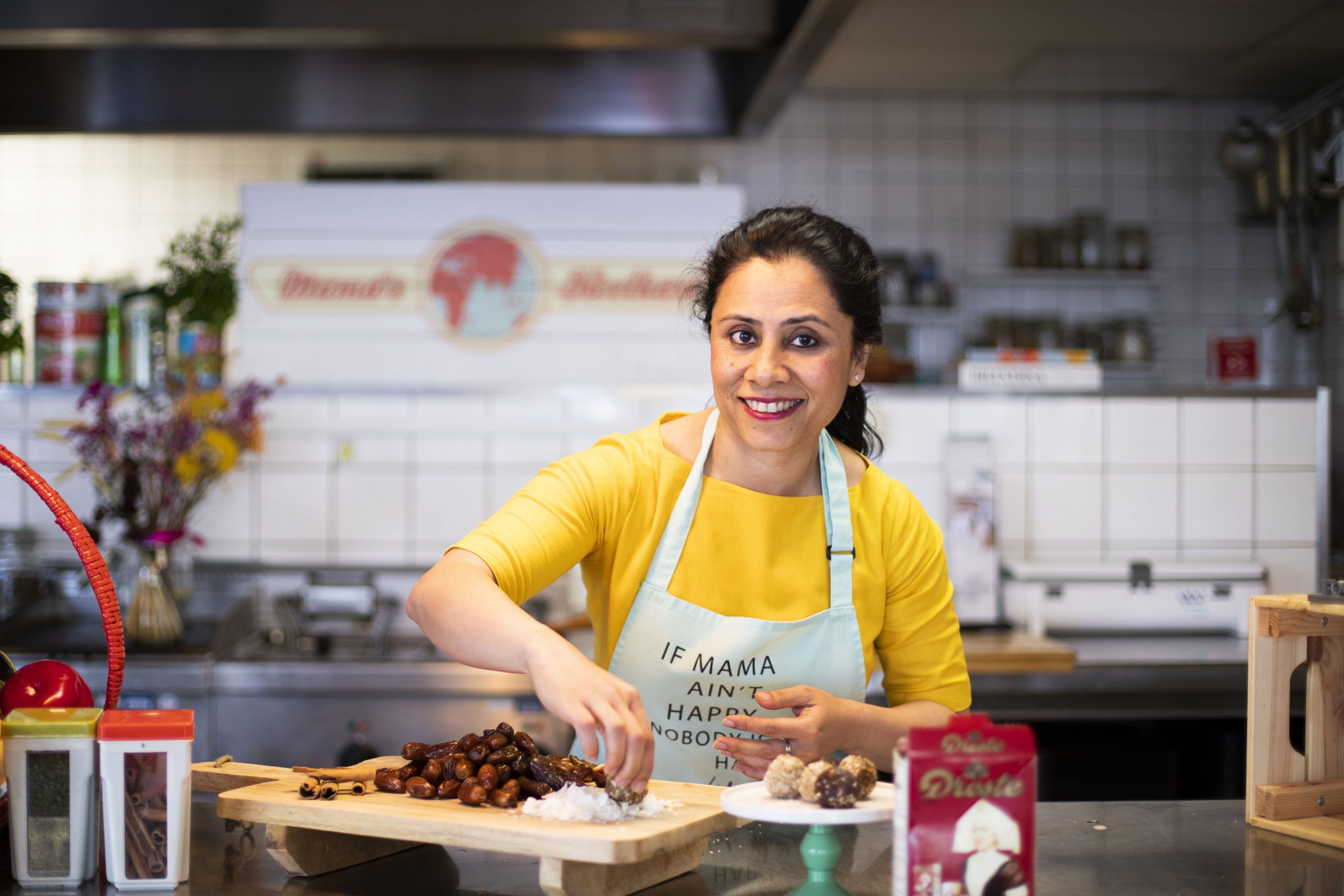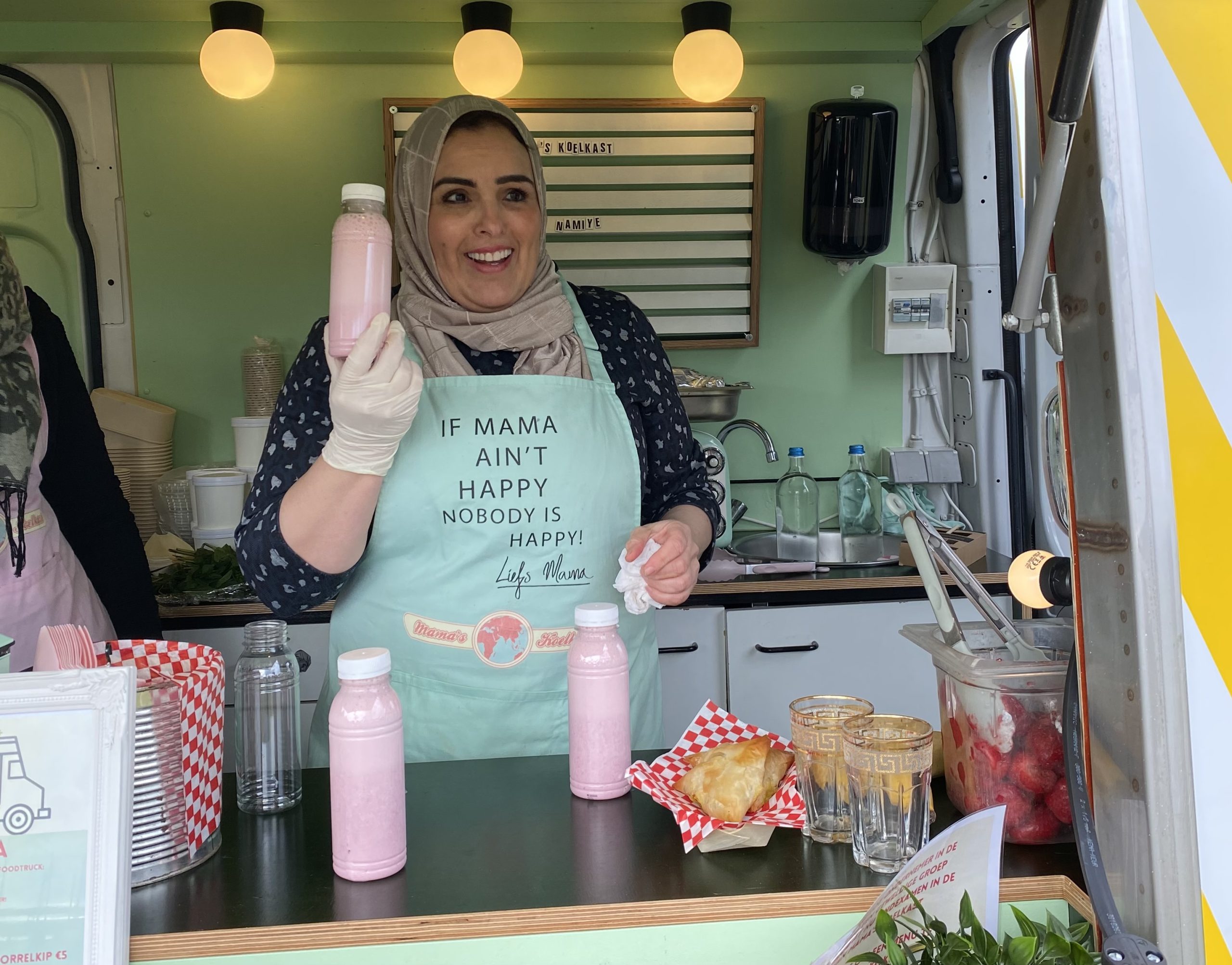 Or the Moroccan cooking workshop
It might be the most well-known dish from the rich Moroccan cuisine: the traditional couscous, often eaten on a Friday night. The authentic preparation method is where the couscous is steamed and served with a side dish of a delicious sauce with vegetables and caramelised onions. This is what Mama Zohra will teach you. The steaming of couscous is an art form and takes time and practice, an authentic dish made with much love.
Mama Zohra is a true star in the kitchen and can tell you everything about Moroccan cuisine. She has learned how to cook from the women in her family and loves to share that knowledge with anybody!
Cooking Workshops
The meals of Mama's Koelkast are filled to the brim with flavours, smells, personal stories and lovely memories. A cooking workshop from Mama's Koelkast is a real, unique, authentic experience.







All workshops are given in the store and cost €55,- per person.
With 8-10 people in attendance, the workshop will proceed.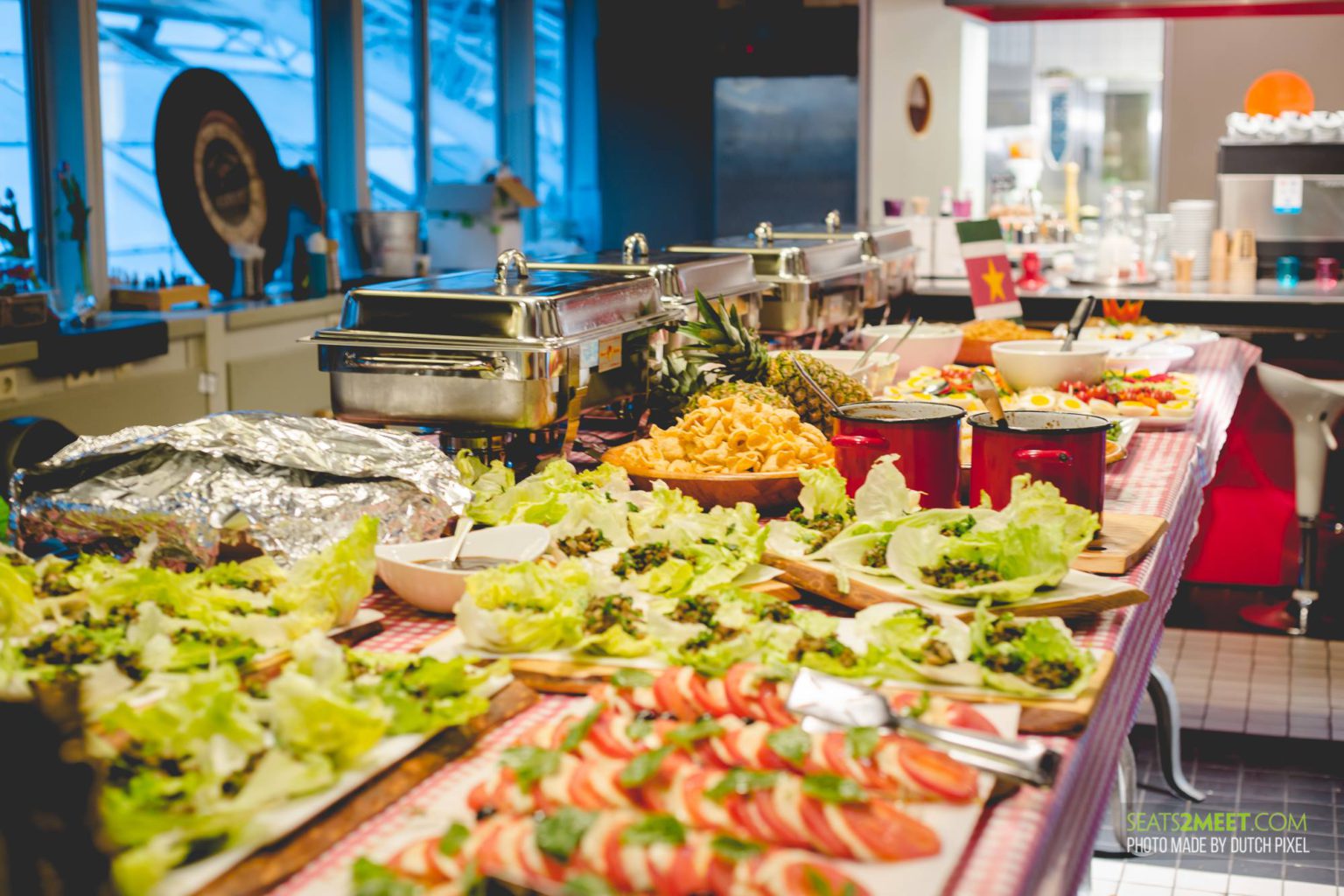 Worldly cooking workshop
For groups of a minimum of 15 people.
Cooking workshop with your own group
3.5 hours full of inspiration
Choose your own date
Learn how to cook together
After cooking, have a fun time eating together
take the recipes and an extra surprise back home