Description
Learn to cook like a real mama
Share this experience with your family or friends as a present by giving them a cooking workshop gift card! The schedule is continually filled with popular workshops; the favourite cuisine from the gift card's lucky receiver will always be there. Do you have a special request for the type of cuisine, Mama or dish? That's possible with a group starting at ten people. For this, you can get in contact with us.
Information
The gift card includes the following:
A personalised gift card for the receiver, able to be sent by e-mail or mail
The cooking workshop of 3.5 hours long, including all the ingredients and materials you will need
A joint dinner after cooking, including drinks
After all this, you will head back home with all the used recipes and a small surprise from Mama, like a special ingredient or spice mix
There's free parking at our location in West Amsterdam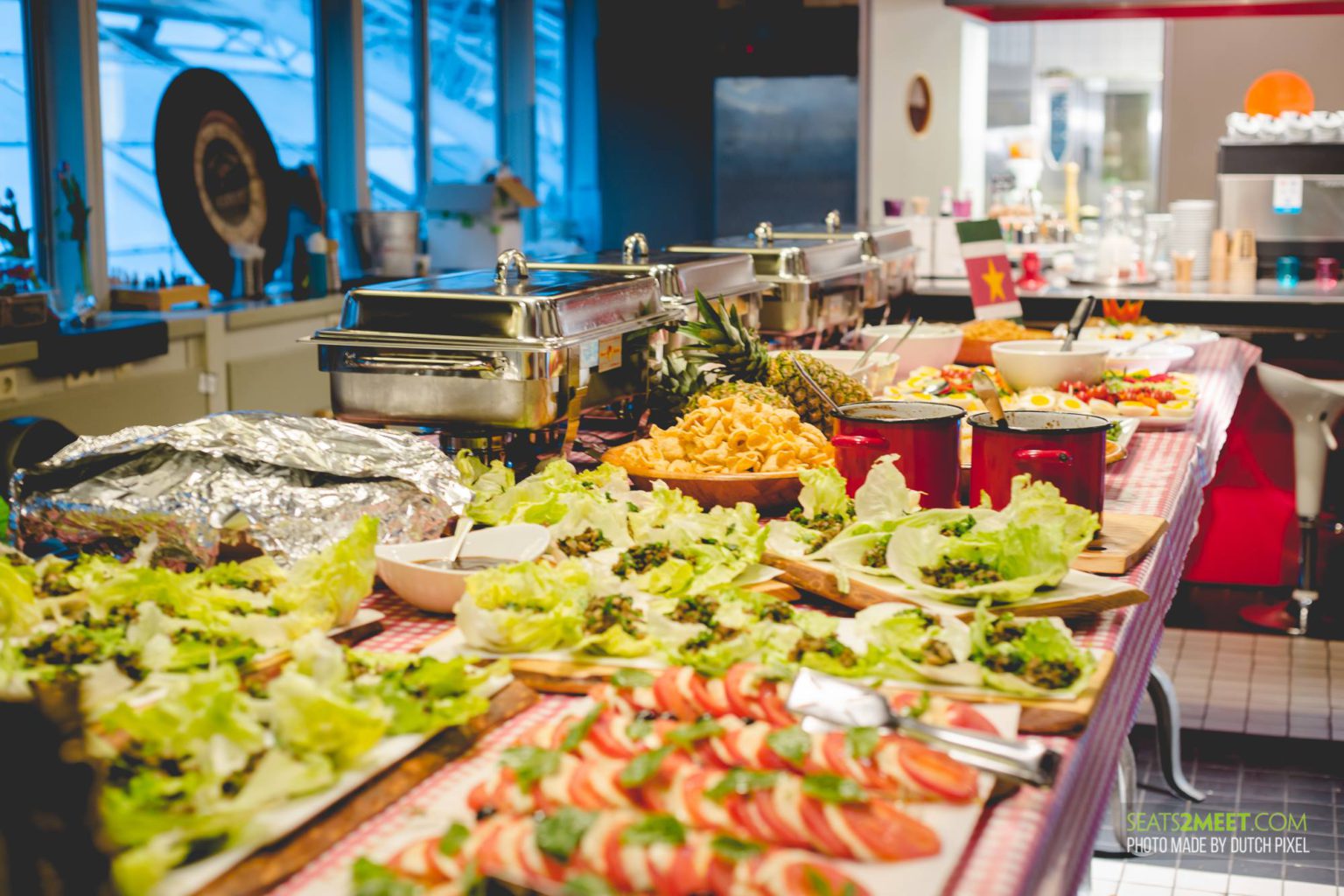 Do you want to ask a question or make a reservation?