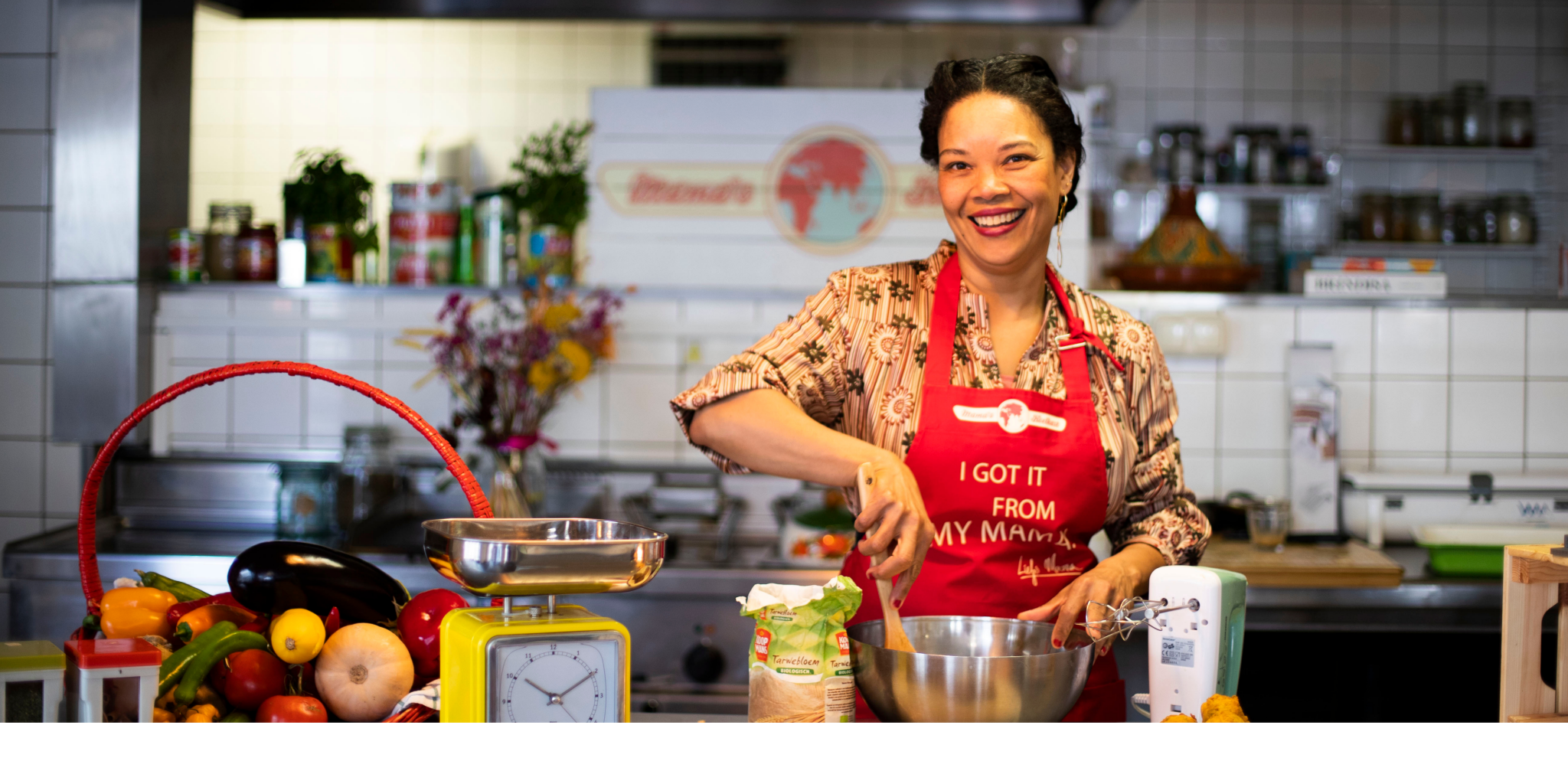 Reviews
What our happy and satisfied eaters say: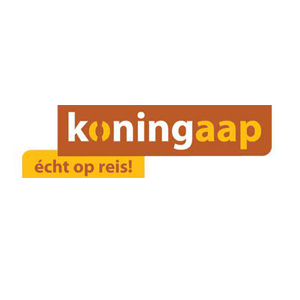 "Delicious authentic soul food! An amazing concept and a real recommendation if you're looking for an original caterer! Your dinner will become a real experience for your guest and your taste buds!"
Noreen Goa
Koning Aap Amsterdam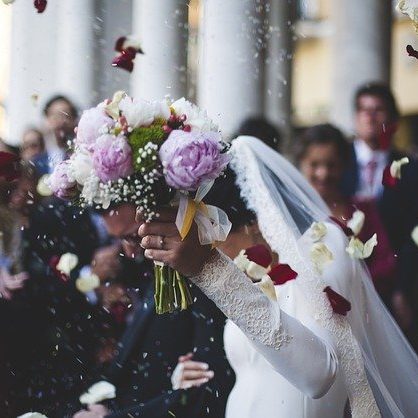 "We also have really enjoyed it, and your delicious food really made the entire day complete."
Daphne
Bruid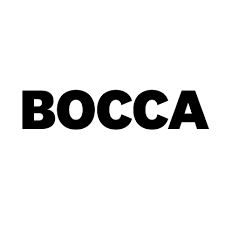 "Hi Mama's Koelkast, the event went very well and our audience gobbled up Mama Lilly's bites!"
Karina Hof
Bocca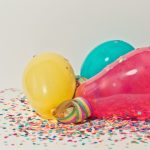 "Amazing! So sweet, so delicious! During our party, Alijah, Ellen and Zora were the cooks, and everything was possible! I might be mistaking the names, but I just want to say: I chose Mama's Koelkast because of my sister's party two years ago, which was just as good! Sweet Mamas, incredible food, what else do you want for your party?! All my guests also praised the amazing food that was served. Thank you!"
Betty Van Veen
Feest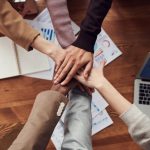 "An amazing concept and food!

Mama's Koelkast is a professional company with great social value and story. We have absolutely enjoyed the small, intimate dinner made by Mama Zohra. I recommend it, also for a business party."
Malou van der Pal
Zakelijke context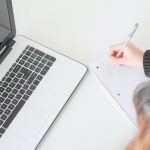 "Amazing food, sweet people and beautiful stories."
Siebe Anbeek
Copywriter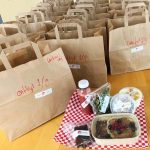 "If a very good caterer isn't good enough for you, but you instead want an amazing caterer, then you should choose Mama's Koelkast. Not only is the food they serve for parties and other occasions super colourful, tasty and healthy, but it's also surprising and exciting. Not just simple appetisers you can get with every single party, but exotic food with an exciting twist and interesting flavours. I can absolutely recommend the catering by Mama's Koelkast from the bottom of my heart to anybody who doesn't want those plain old appetisers!"
Sanne W
Local guide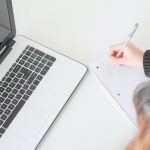 "This is such an amazing company! Pure and delicious food, always prepared super well, often with some extra things. Great service. A fantastic founder you can always rely on. I recommend Mama's Koelkast. Great catering. Amazing mission.
For the events of my company Master in Happiness, I always get the catering of Mama's Koelkast. Everybody is immediately enthusiastic and an immediate fan!"
Maartje Derksen
Master in Happiness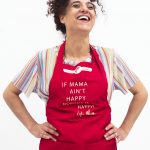 "We had an amazing experience with Aaliyah from Mama's Koelkast. A delicious meal, beautifully presented, and Aaliyah and her colleague were able to connect to the ambience of the party with their contact and presentation. Everything was just right.."
Elmira Nijhuis
tuinfeest, 60 mensen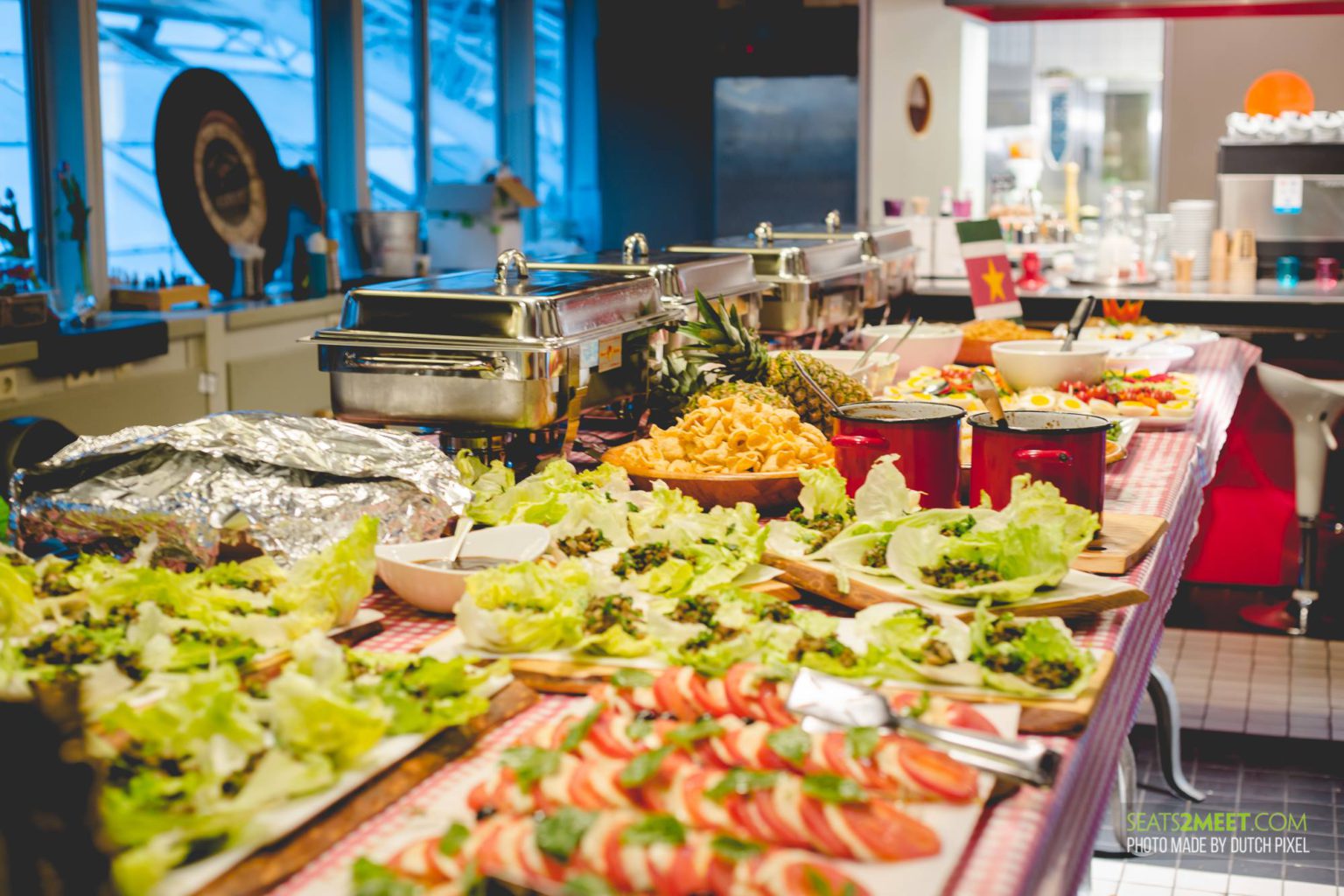 Do you want to ask a question or make a reservation?