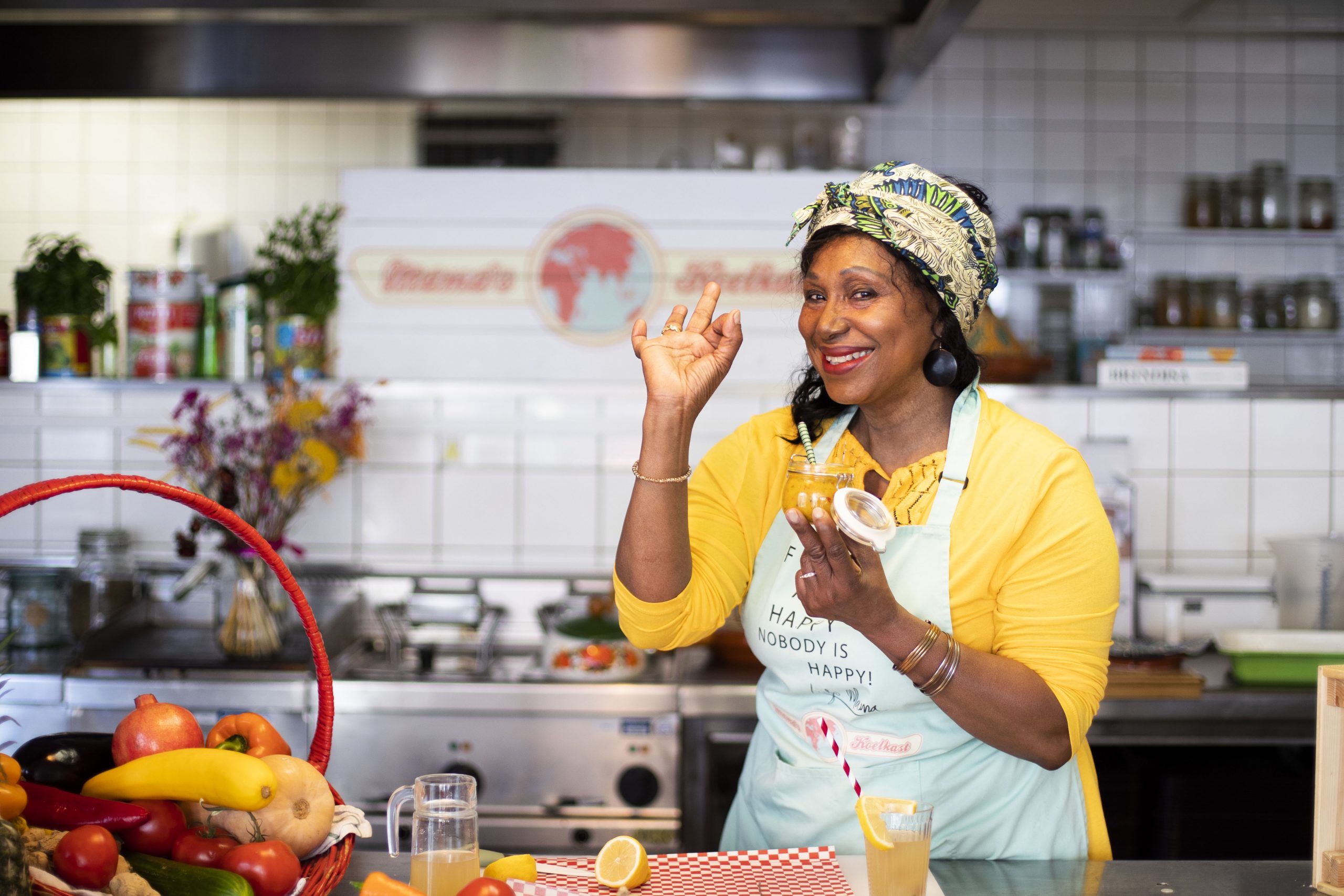 Store
Mama's Koelkast Store
Food | Workshops | Academy
Mama's Koelkast Takeaway has a special mission; we have more than 80 cooking mama's with authentic dishes and family recipes from more than 25 different cultures. Together with the mama's we offer takeaway meals, catering, cooking workshops and much more. Besides this, we train ambitious women to become independent entrepreneurs in the food sector.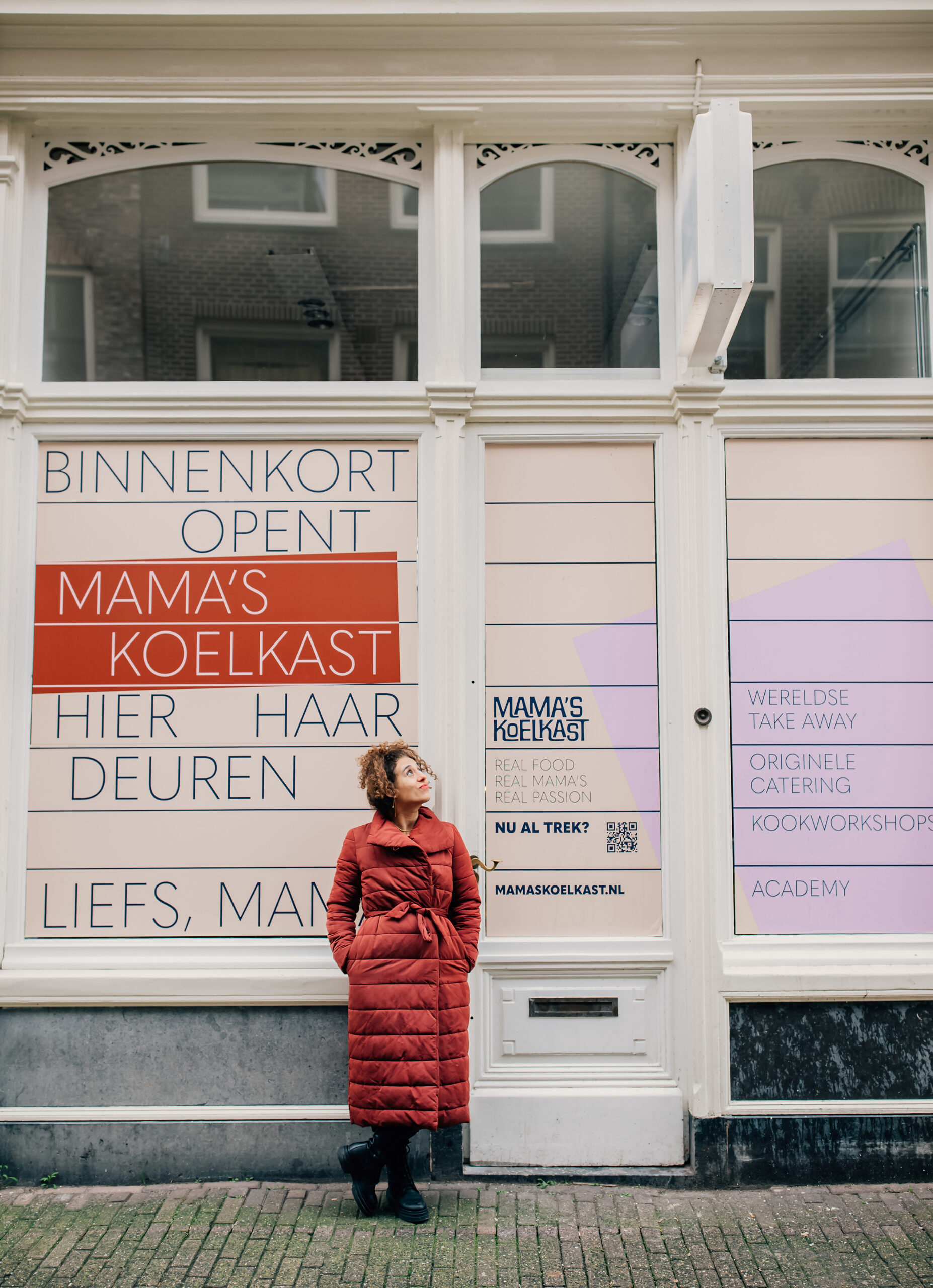 Location
You can get your favourite meals from your mama at our new location De Tweede Goudsbloemwarsstraat in the centre of the Jordaan. In the store, you can find multiple fridges with takeaway meals, drinks, appetisers and patisserie. Every fridge is a micro-business with the one corresponding mama; the fridge is run and personalised by her. There will be 3 to 5 different world cuisines that you can choose from daily. The mama's cook mostly vegetarian and sometimes even vegan. Healthy and durable choices are essential to Mama's Koelkast, and you can see this back in our dishes.
Besides these meals, there are also personal products from multiple different mama's, like Sambal, Chutneys, syrups, drinks and all sorts of patisserie.
The Concept
This concept started Mama's Koelkast 10 years ago and was successfully executed in multiple cities, showing excellent customer relations.
The mama's cook for the fridges but also catering assignments and can therefore be found in the store quite often. We look forward to receiving local residents and visitors and letting them enjoy our mama's dishes.
Giveaway: Who fills the final fridge?
For the store's opening on May 14, Mama's Koelkast launches a special action. We'll start with an Indian, Surinamese and Moroccan fridge that the mama's will fill with their delicious dishes in the store. Besides this, there will be Izza's Kids' fridge with, among other things, couskiss (Small portion of couscous) and mini pizzas, which can be put together with different fresh vegetables.
And then there is even a fridge that can be filled up!
Are you or do you know a mother who lives in Amsterdam and always cooks fantastic meals? Do you want to do more with this, but are you scared of taking the steps to start your own business? Sign yourself up or sign up a mama you know and have a chance to become a part of our fantastic team! Our jury will decide on September 2 who can fill up this fridge and consists of no one less than television cook London Loy, Jonneke de Zeeuw from Mooncake, Mama Keren, Pay Uun Hiu and founder of Mama's Koelkast Aaliyah Bochhah.
What can you win?
A training and mentoring program to help you take the step to become an entrepreneur in the food sector
The necessary HACCP certificate
Your own personalised fridge in our store in the centre of the Jordaan for six months, which you can fill up with your own dishes to sell in the store.
This is how you can participate!
Tell us about your background and your experience with catering and cooking.
Let us know which of your favourite meals you want to make for your fridge.
We would also like to know why you or the person you signed up for deserves this chance.
Fill in the form. Sign-up ends on June 15 2023.
Yes, i want to participate
The Different fridges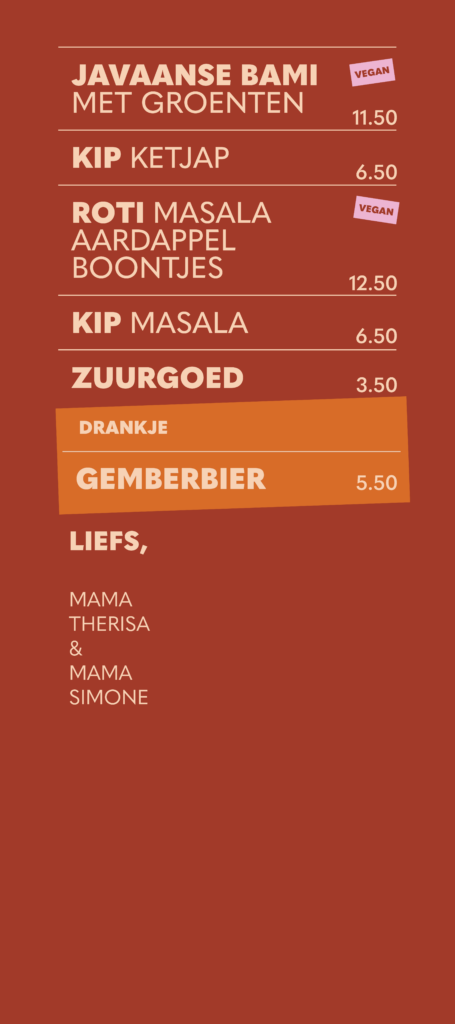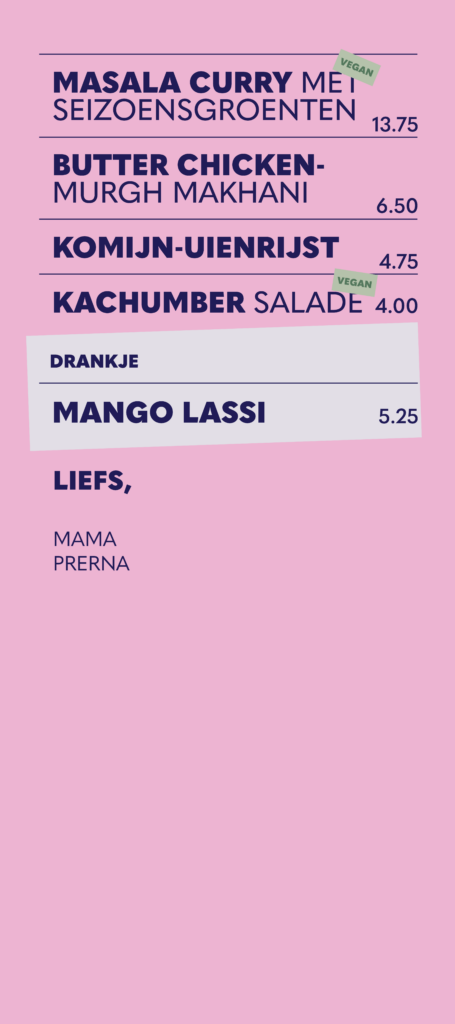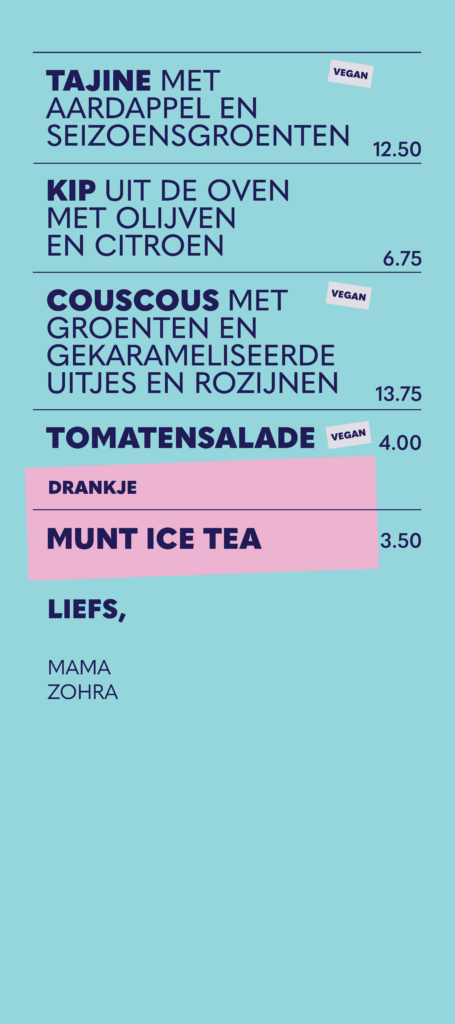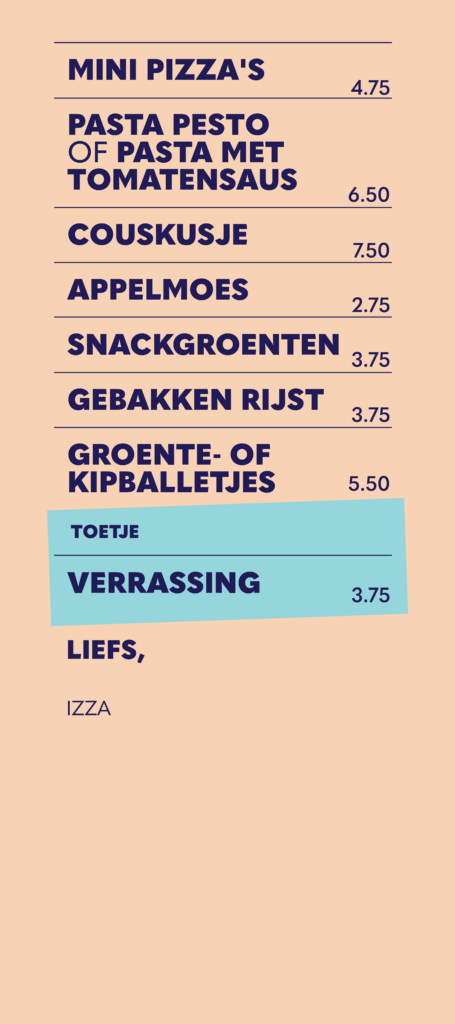 Tips for storing the meal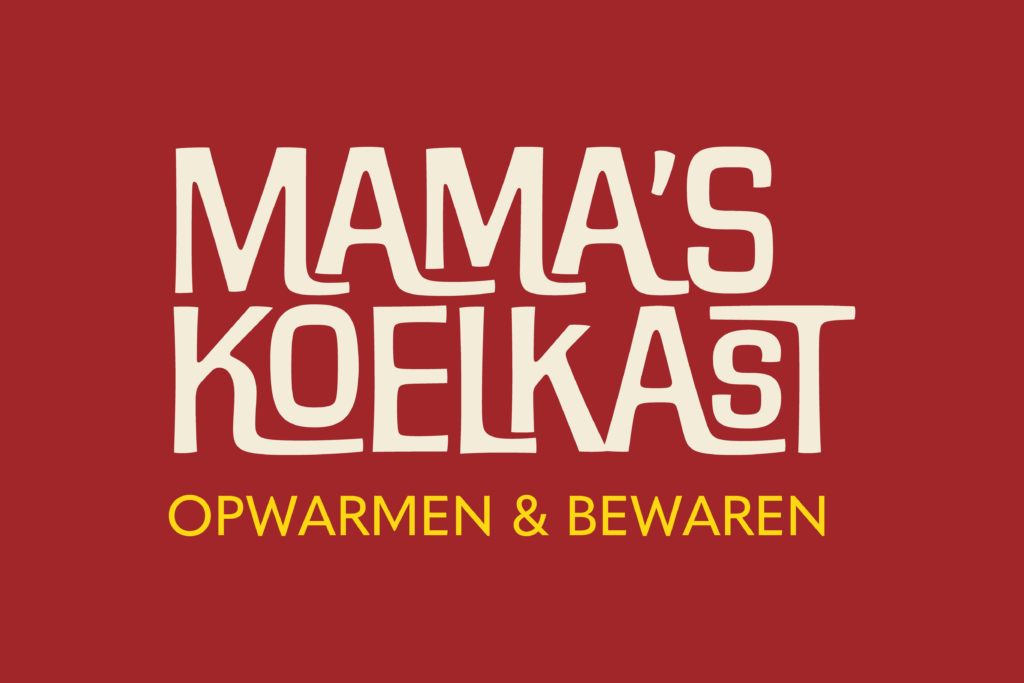 The best preparation for Mama's takeaway!

Mama says:
Put the container without the lid in the microwave for 4 minutes on 750W or in the oven for 8-10 minutes on 200 ℃. But preferably, you'd heat it in a pan for 5 minutes at medium heat.
This dish can be frozen for about a month, and the empty container can be reused to store other meals.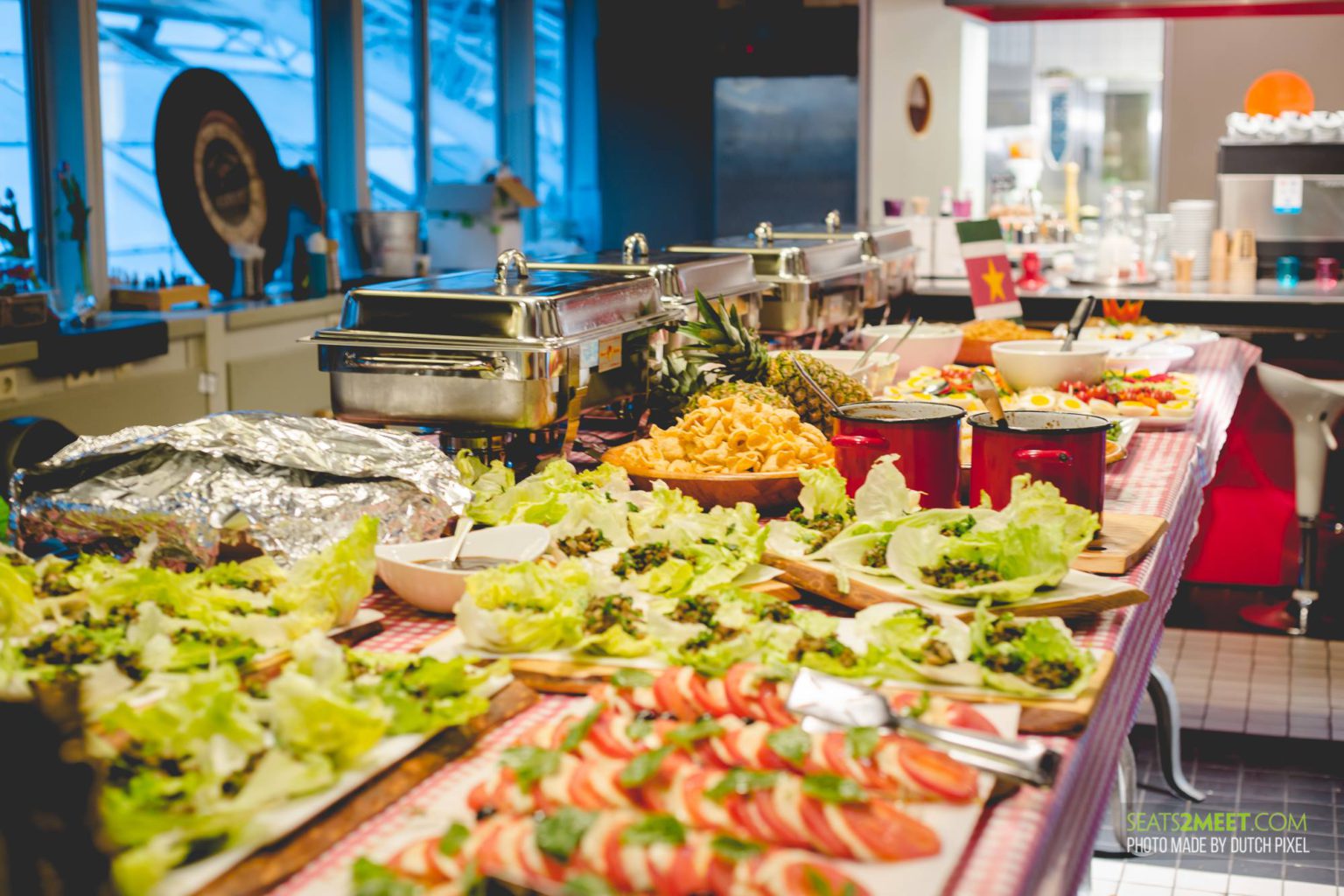 Do you want to ask a question or make a reservation?